Time is your most valuable ally.


There are many ways you can have time on your side.
Contact your local distributor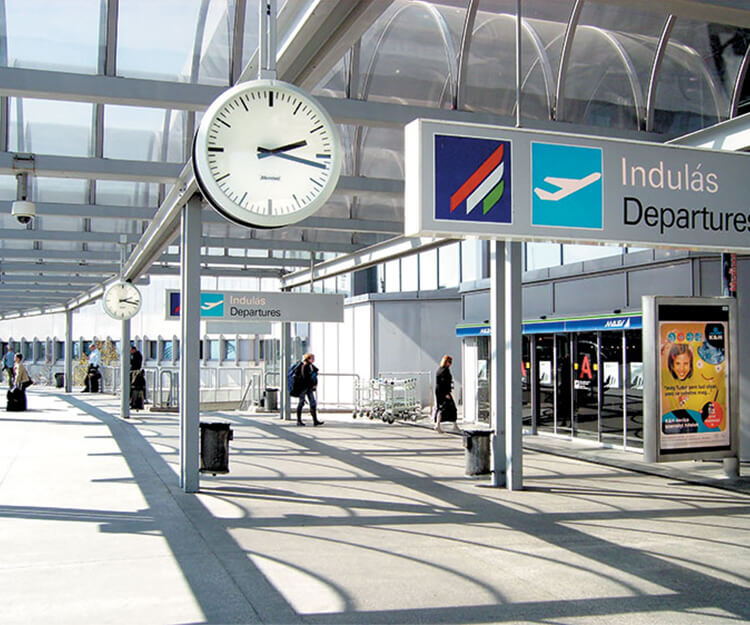 Very large spaces call for very large clocks
The perfect clock for every space. How to choose the right clock Simply decide what level of reading clarity you need for your time display. This will determine the most suitable clock size for the setting.
For long-distance visibility, for example in wide open check-in halls, we recommend choosing a digital clock. The LED display is easy to read at a glance. Used widely in airports, the Style 10 clocks are legible within 40 metres. Perfect for very large spaces. And for even greater time precision, the Style 10S clock also features a seconds display.
Still with a digital display but LCD this time, Opalys 14 is the perfect choice for venues that need legibility up to 60 metres. Its luminous blue backlit background provides outstanding contrast which makes it easier to read the time.
With its more classic styling, still featuring great reading clarity, the Profil 900 range of analogue clocks is clearly visible up to 60 metres. These analogue clocks are available for indoor and outdoor use and include a waterproof version. The customisable dial and casing colour will add a touch of aesthetics.
And the cherry on the cake: many of our clock models are available with a double-sided bracket. The time is displayed on both sides for maximum legibility.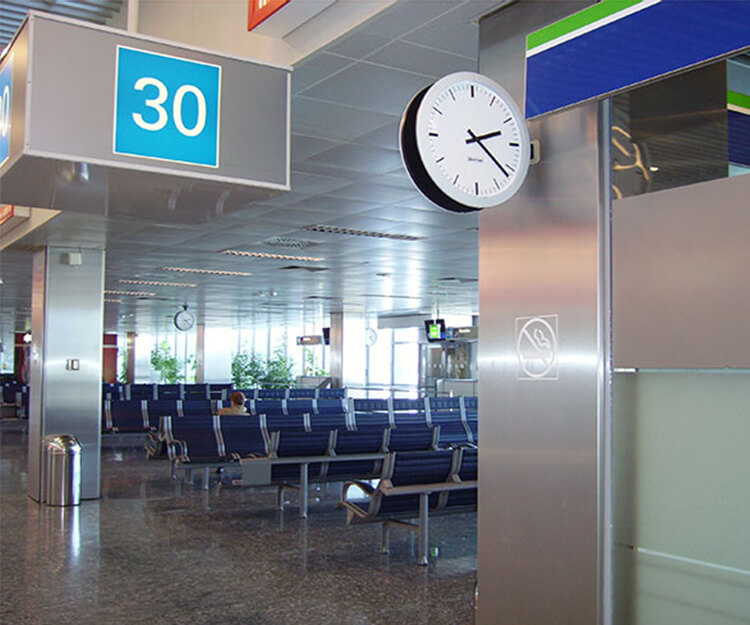 Enhance your smaller spaces
We also provide clocks that are specifically designed for smaller spaces. Reception areas, ticket offices, waiting rooms, VIP lounges, etc. These spaces invite products with more comprehensive information display features. And also more design features.
Which makes Opalys Date the perfect fit. This backlit LCD digital clock has an elegant design. Featuring a choice of display options, you can choose whether to show the date and time, or even the temperature, city name, seconds or weeks. All available in 18 languages.
For that "international" look, opt for the World Style clocks. An easy way for you to display the time of different cities on multiple time zones, all on one device. With its LED display, it ensures good reading clarity up to 20 metres.
Interested in finding out about our full range of clocks?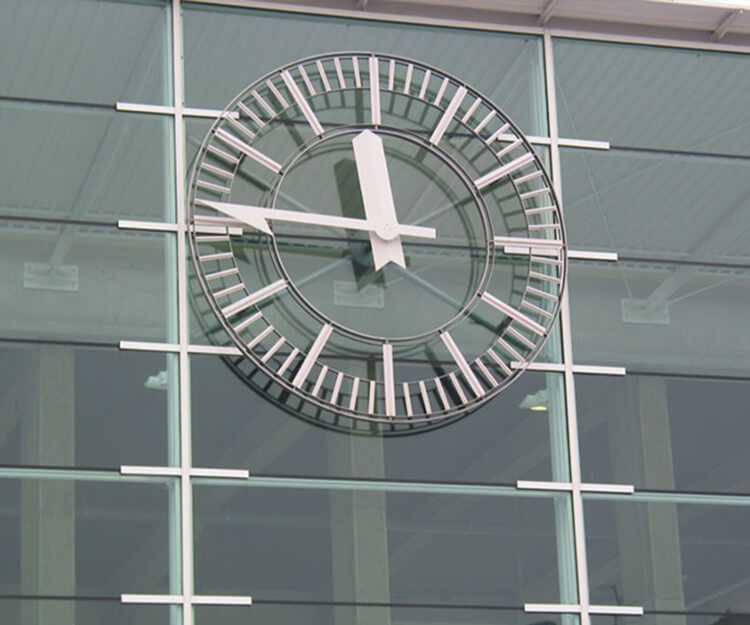 Clock or work of art?
Building clocks display the time with majestic effect. And not just for travellers – they are enjoyed by people in the entire vicinity. Much more than just time display, they are all about style, appearance and image.
They present on a monumental scale, up to seven metres in size, on the façade walls of stations and airports. And even, where space allows, within an indoor setting. And with incredible reading clarity. Why not design your own creation? Start by choosing from our standard range and then customise the individual features: the colour, size and shape of the dial, hands and markers (minutes and hours). Or even ask the impossible. With a fully bespoke design service, you are limited only by your own imagination.
Its grandeur is determined by its size and style – and also its design. Each Bodet building clock incorporates a smart timer synchronised by GPS antenna. They do not require a master clock to operate, which makes for easier installation and removes the need for programming. In addition, they are accurately synchronised with all the clocks installed inside your building.
Each building clock is a real one-off design piece. Designed and made in France.
It can even glow in the dark of night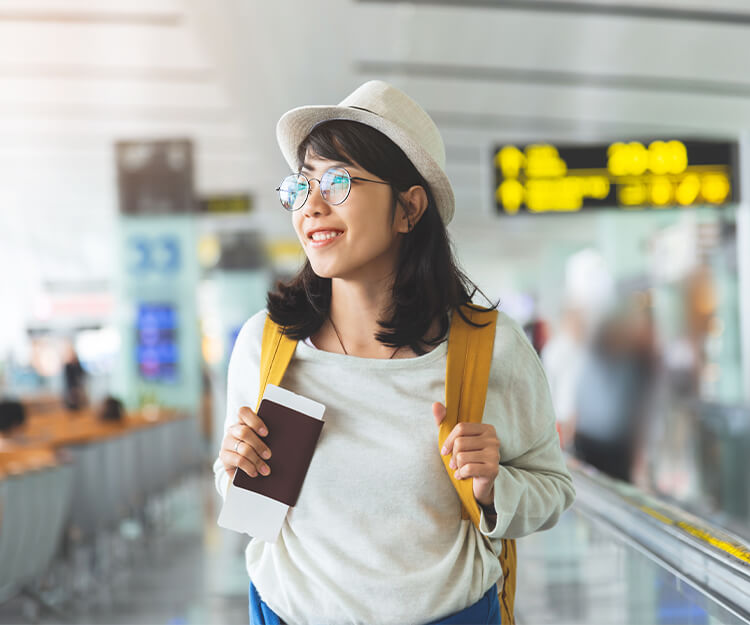 When customer satisfaction is dependent on good time management
Being on time, that's what your passengers care about most. In the transport sector, punctuality is key to customer satisfaction. And customers usually have very high expectations. Which is indeed why reliable timekeeping is a top priority for you. And it starts with a reliable time synchronisation system. Enabling you to distribute a precise, identical, accurate time display. It's a real deal maker, a tool to incite loyalty. Made possible by one easy-to-install device: a time server.
So what does it do? It provides secure time distribution. All the clocks on your IT network will then show the exact same time information. Passengers in departures can keep their eye on the time and be certain not to miss their departure. They are free to relax and enjoy their shopping experience. Passengers arriving from different time zones can rely on accurate time markers. You will optimise the flow of passengers and offer a seamless customer experience. Keeping track of the time is reassuring and reduces stress levels. This is true for all modes of transport: airline, train, underground metro, tramway, coach, bus, etc.
Greater performance, in everything you do.
The functions of a time server are not limited to distributing the time for a set of clocks. It provides ultra-secure synchronisation of all devices on your IT network: computers, videosurveillance system, access control, biometric ID system, passenger information database, automatic ticket machines, airport baggage sorting and handling system, digital display media in lobby areas, automatic ticket dispenser, and more
In tandem with its timestamping function, this secure distribution of accurate time display boasts a number of advantages. Timestamping provides traceability for events that have occurred on your network by recording them with detailed accuracy. These time indicators help you to understand the overall situation and make decisions accordingly. They allow you to retrieve the information held between your various devices. This is true for all types of structure: airport, railway station, bus station, underground metro, tramway.
Traffic regulation and control is made easier: the risk of delays and collisions is reduced,
You are able to control the location of individual vehicles at any given moment and provide rapid response in the event of anomalies,
You are better able to anticipate delays and therefore to provide better passenger information,
You provide precise and accurate parcel tracking as relevant to freight transport and customs inspection,
Tighter security for the data that you process: that's data about both your own organisation and your passengers,
In airports, border control activities are timestamped: you are able to monitor passenger movements, bringing increased security,
Your staff teams improve their time management and cooperate more efficiently.
This is only a snapshot of what a time server can do for you. Time precision is an absolute necessity in the transport sector. Imagine the knock-on effects of inaccurate or inconsistent timekeeping for your business, your organisation or your brand image. To say nothing of the costs involved. Reduce these risks right down: opt to use a time server.
References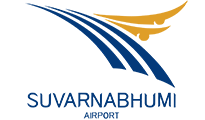 Thailand
Bangkok Airport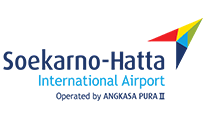 Indonesia
Jakarta Airport
South Korea
Seoul Incheon Airport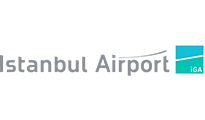 Turkey
Istanbul Airport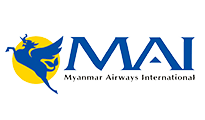 Myanmar
Yangon International Airport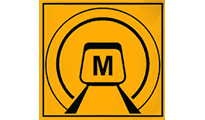 Iran
Shiraz Metro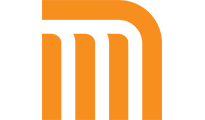 Mexico
Mexico City Metro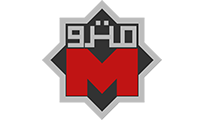 Egypt
Cairo Metro

Romania
Bucharest Metro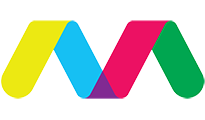 Azerbaijan
Baku Metro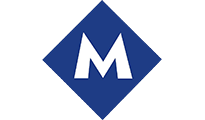 Turkey
Ankara Metro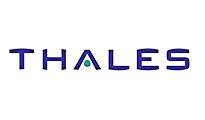 Thales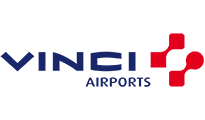 Vinci Airports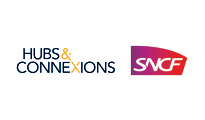 SNCF Hubs & Connexions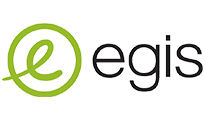 Egis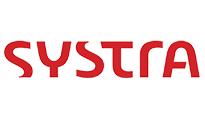 Systra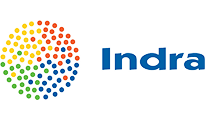 Indra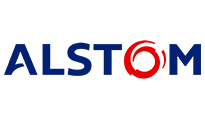 Alstom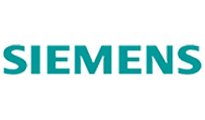 Siemens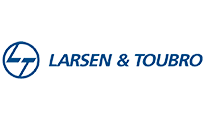 Larsen & Toubro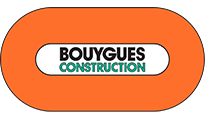 Bouygues Construction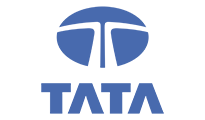 Tata projects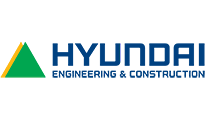 Hyundai Engineering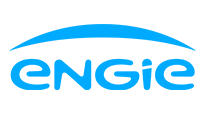 Engie
Why work with BODET?
Quality
Bodet's know-how is widely recognised and it is ISO 9001 certified.
Innovation
Innovation is at the heart of the company's make-up and has always been the driving force behind our growth.


International
5 subsidiaries in Europe
300 distributors worldwide.
Technical Support
Our experts are on hand to deal with your enquiries.
Use of personal data.
Your personal data is only used by BODET TIME for the purposes of contacting you. Your data is saved until you opt to unsubscribe. You may exercise your rights to access and rectify your data by writing to the following address: - Cookies.