References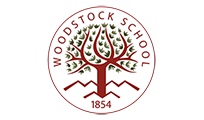 India
Woodstock school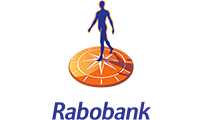 India
Rabobank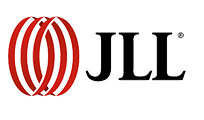 India
JLL estate services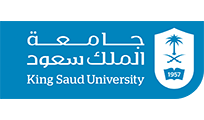 Saudi Arabia
Riyadh King Saud University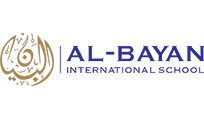 Kuwait
Bayan International School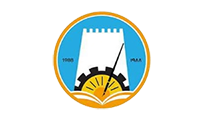 United Arab Emirates
Ajman University
Why work with BODET?
Quality
Bodet's know-how is widely recognised and it is ISO 9001 certified.
Innovation
Innovation is at the heart of the company's make-up and has always been
the driving force behind our growth.


International
5 subsidiaries in Europe
300 distributors worldwide.
Technical support
Our experts are on hand to deal with your enquiries.
Use of personal data.
Your personal data is only used by BODET TIME for the purposes of contacting you. Your data is saved until you should choose to unsubscribe. You may exercise your rights to access and edit your data by writing to the following address: This email address is being protected from spambots. You need JavaScript enabled to view it..
Please read our Privacy Policy.