Become a Bodet distributor
Join our network of distributors across the world
Are you interested in selling our Time distribution systems and becoming a Bodet Time distributor? Please, fill in the information below and our export team will contact you shortly.
Why choose Bodet?

The international leader in time measurement and management
A reliable and durable company founded in 1868.
Complementary business units: Campanaire, Sport, Software
An international company: 5 European subsidiaries, 2 offices in Dubai and Kuala Lumpur, a network of more than 300 distributors in 110 countries.
Turnover of €123.9 million in 2022, 12.5% revenue growth, 920 employees.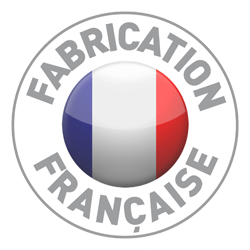 Quality products and services
ISO 9001 & ISO 14001 certifications.
Made in France: All our products are manufactured in our factory in France.
Distributor Support: Multilingual (English, French, German, Spanish), pre-sale and after-sales consulting, troubleshooting.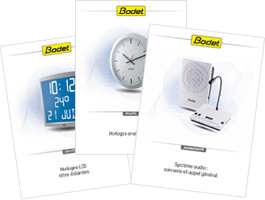 Sales and marketing
Personnalised support: A dedicated sales representative.
Marketing tools: Brochures, datasheets, pictures, newsletters, schemes, training.
Qualified leads for our distributors.