Customer support services
How to guarantee the successful installation of time display solutions and bell systems from Bodet Time?
To ensure the satisfaction of its customers, Bodet Time provides services such as audit, training and customer support. Our teams of experts are committed to maintaining day-to-day availability and correct operation of Bodet equipment.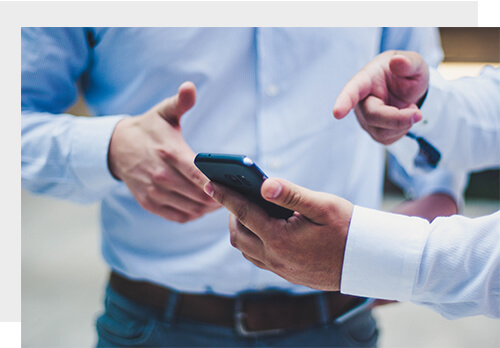 A customised project follow-up from A to Z
From the beginning of a project, Bodet Time sales team supports their customers in identifying their needs and then guides them towards the most appropriate options to suit the technical constraints of their facility.
To achieve successful integration of its hardware, Bodet Time lends its skills in time synchronisation (NTP, PTP, IRIG) and its expertise in the implementation of technical solutions.
Dedicated teams from Bodet Time (engineers, trainers, project managers and technicians) are on hand throughout the duration of the project, from solution validation, to its implementation, commissioning, configuration, up to after-sales support.
Do you need our assistance?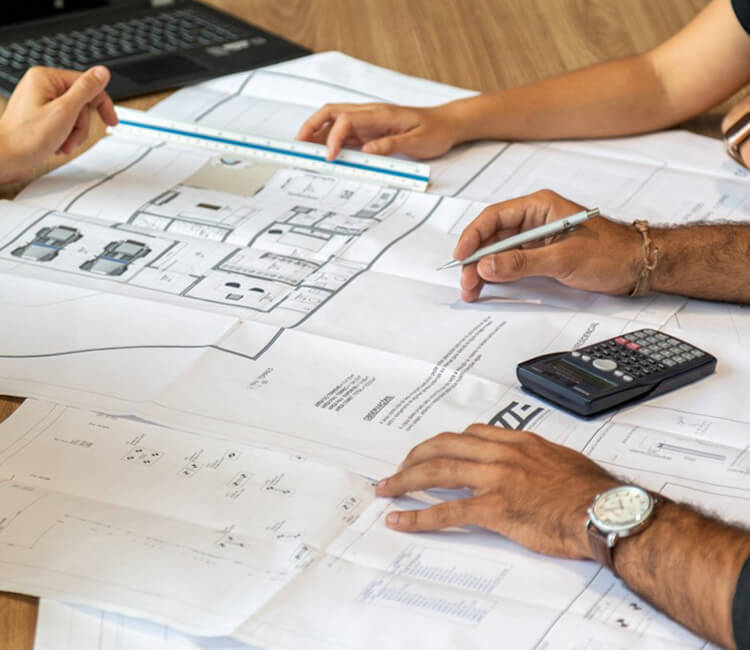 Providing services at every stage of your project
Depending on the needs and the stage of your project, the following services are available:
Pre-Project phase: analysis of the need
Audit by telephone or at customer site
Production of overview diagrams to help visualise and anticipate the product setup
Recommendations of technical solutions
During the project: implementation
In-factory and on-site product testing
Assistance with functional setup
Post-installation: assistance and customer support
Training of teams
After-sales support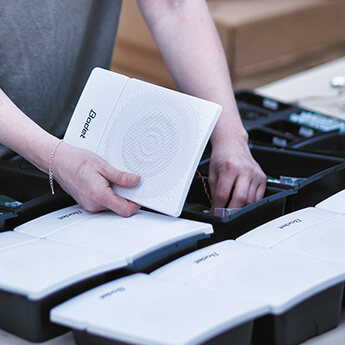 Bodet tests to guarantee product installation
Thanks to its teams and its network of professionals and distributors both in France and internationally, Bodet Time is able to provide rapid equipment commissioning at the customer site.
For larger-scale projects, Bodet Time offers two types of testing depending on customer requirements:
FAT (Factory Acceptance Test) for in-factory testing of the product installation: The customer configuration is replicated and tested in our workshops to validate its compliance with the requirements stated in the technical specifications.
SAT (Site Acceptance Test) for on-site testing: To test the compatibility and interaction between the Bodet products installed and the existing system within the facility.
These tests include issuance of various documents such as the datasheet, installation manual, quick start guide, CE certificate, ISO certification, test certificate, etc.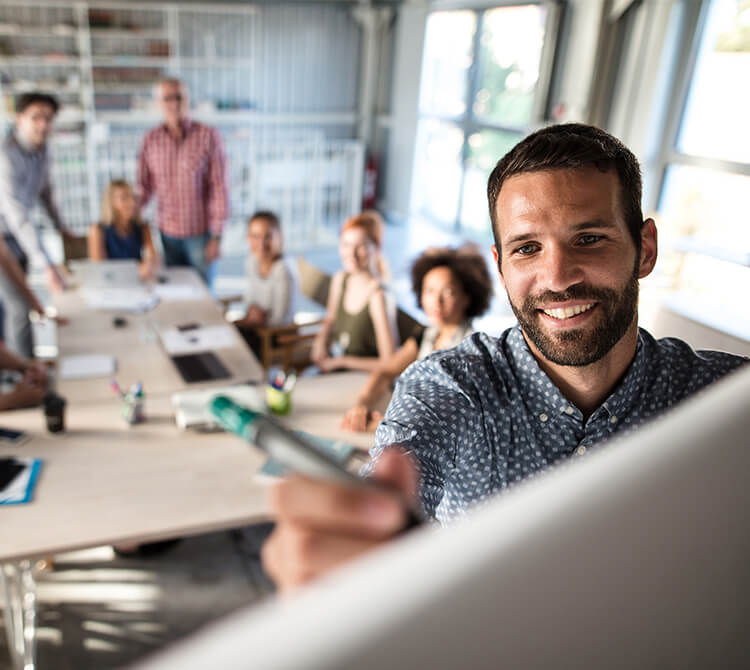 Training tailored to suit individual requirements
Training is an essential step to ensure concrete and operational handling of the products. It provides users with a better understanding of the functions and settings of Bodet Time products and softwares.
For installers and technicians, training leads to reduced installation time and improved service response in the event of any breakdown. It also enables our distributors and installers to develop autonomy when it comes to selling or setting up our products.
Different training formats are available:
Standard training: provided at our manufacturing site located in Trémentines, as a combination of technical content and practical exercices for a better acquisition of knowledge. Participants will also have the opportunity to visit our production site.
Training at customer site: a trainer comes to your facility to provide dedicated training to your staff teams.
Remote training: Webinars and video training modules are available on various topics.
Training sessions can last from half a day to several days, depending on your facility and needs. Customised training courses are also available for tailored programmes.
Follow-up and international services for customers
You can be provided with support throughout the project when choosing Bodet Time for your facility.
In order to meet the requirements of your facility, several services are available:
MyBodet: a platform for sharing information as well as a documentary base
Online, customised or on-site training to increase your skills in Bodet Time products
Spare parts are available in our stock to ensure fast shipping
Technical assistance: our multilingual team remains at your disposal to meet your requests
Quality assured
All of our products are designed, developed and manufactured by Bodet. We perform the following tests in-house: CE standard tests (equipment safety, electrical tests, environmental tests, temperature, humidity, etc.).
Our time servers have been tested by independent, external test laboratories.