Clocks in airports
Time display – an essential link with travellers
With its wide range of analogue and digital clocks, Bodet tells the time for passengers in airports throughout the world. Our GNSS-based time synchronisation solutions ensure that the time is shown precisely and identically across all clocks and computers.
CHOICE OF MARKET SOLUTIONS PREPARE YOUR TECHNICAL SPÉCIFICATIONS DOCUMENT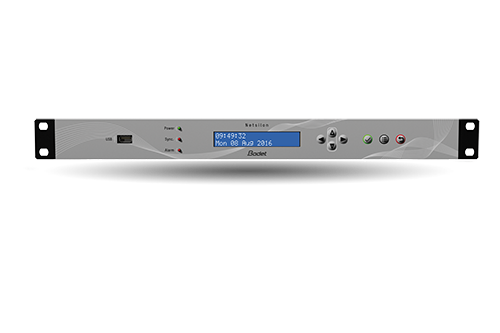 Keep track of time in your airport!
For optimised management of your clocks and IT equipment: our time server guarantees a reliable and identical time display across your whole site.
Passenger Zone:
Display the time identically across all clocks
Synchronise your IT networks, automatons, access control, as well as your security and FIDS (Flight-Information-Display-System) equipment
Precise timestamping of video surveillance systems
Control tower:
Precise, secure synchronisation of your IT networks and measurement equipment
Precise timestamping for NMS systems. Verifiable with detailed log files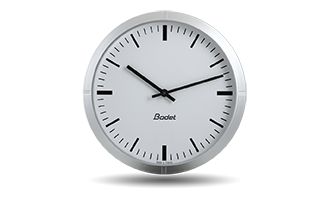 Dress your airport with simplicity!
The analogue clocks in our Profil 900 range are perfectly suited to airport terminals. This classic model is available for both indoor or outdoor use.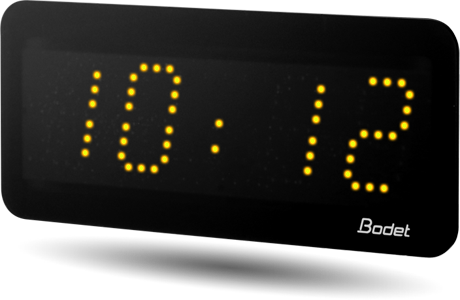 Never let passengers miss their flights with an LED clock!
Ensure travellers are on time using LED clocks for rapid time reading.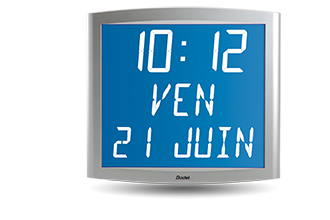 Enhance the "VIP Lounge" areas!
Opt for an elegant clock choice to show your most loyal customers.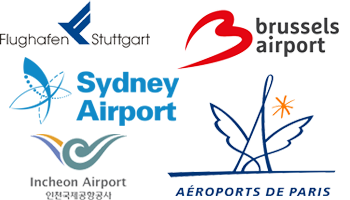 They choose Bodet for their time display
Australia - Sydney / Belgium - Brussels / South America - Chile / France - Roissy Charles de Gaulle / Germany - Stuttgart / Korea - Seoul / Thailand - Bangkok / Turkey - Ankara, etc.