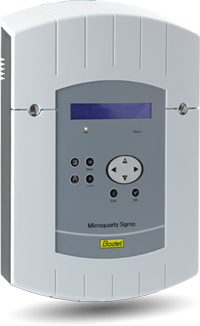 Save time!
The Sigma master clock synchronises your clocks and bell systems. It takes into account the summer/winter time changeover. Your devices are easy to programme using its configuration software.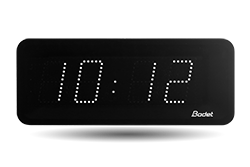 An easier way to adhere to production and delivery lead times!
With a clear time display, your employees will achieve greater efficiency. Our LED clocks clearly display the time, data, temperature...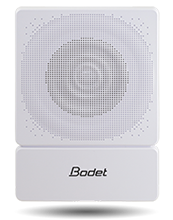 Gain peace of mind!
Why choose a complete audio system?
Ensure adherence to work schedules
Schedule your bells easily
Enjoy the benefit of intruder alerts
Customise your bell tones
A way to communicate clearly within your organisation.
The Harmonys audio system is comprised of various devices to address to your requirements. You can, for example, emit live announcements using the microphone solution or equip your organisation with luminous speakers that are suited to high-noise environments.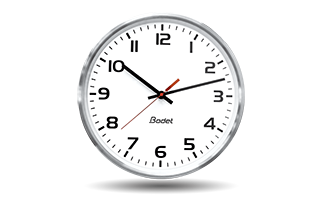 Display the time in your organisation!
The Profil 700 range of analogue clocks is especially well suited to the manufacturing industry, and the agri-food sector in particular. With its tempered glass face and its stainless steel edging, it is shock resistant. In addition, its design and its wall mount allow you to fix it very close to the wall to avoid any build-up of dirt.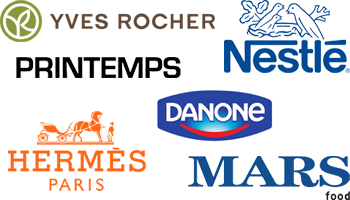 They choose Bodet for their time display and bell systems
Danone, Nestlé, Yves Rocher, Hermès, Mars, Printemps...