Welcome to the world of secure ultra-precise time.
Why does a company need a time server?
A time server is a device that distributes an exact and identical time to all the equipment present on an IT network. Securely.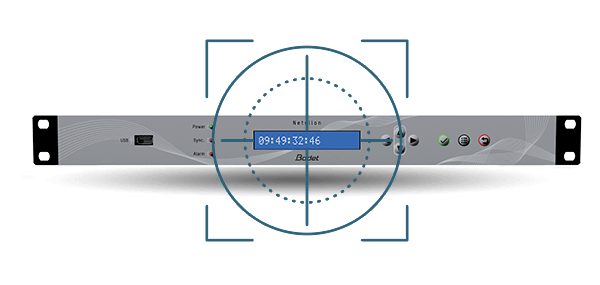 Deliver an accurate and precise time.
That is its essential function. The time server uses its own antenna to retrieve the time. Then, it is able to distribute this time information to a wide range of equipment: computers, printers, video surveillance and access control systems, machines, robots, etc. And a network of clocks, too, of course.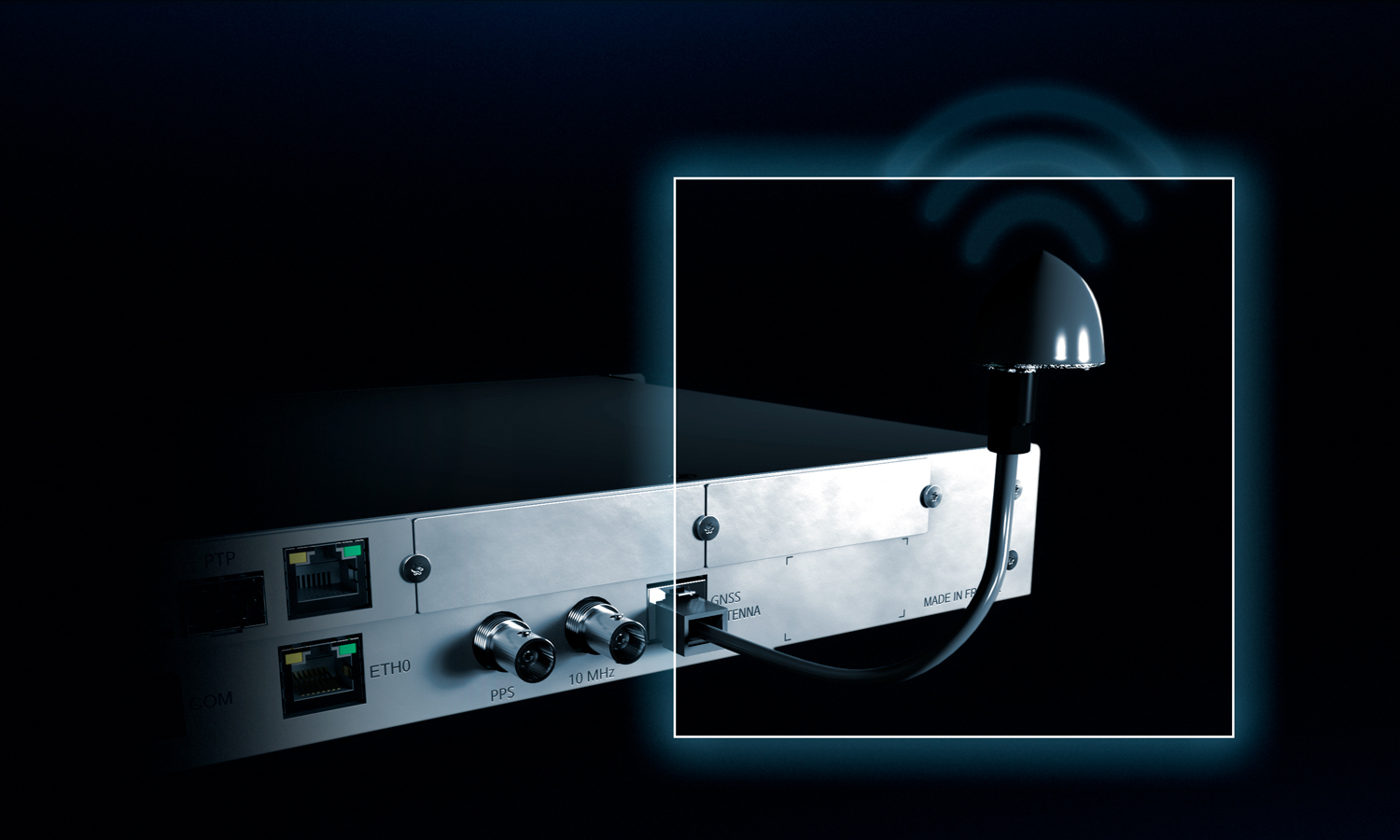 And it's secure.
For a time server to fulfil its mission completely, it must not only distribute a specific time but it must do so in a secure manner. It perfectly fulfils this dual function by integrating its own time base. It does not need to look up the time on the Internet (a widespread practice in companies). It retrieves it itself directly via its antenna. The benefit? Significantly limit the risk of cyber-attacks. An effective way to strengthen the security of your computer network.
HOW DOES A TIME SERVER ENHANCE THE SECURITY OF YOUR NETWORK?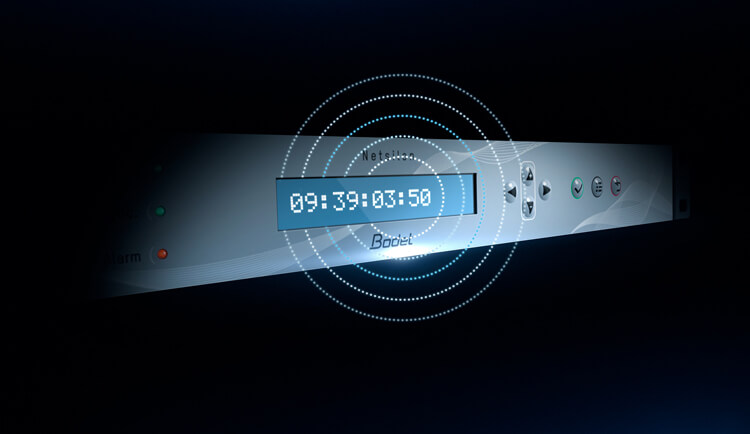 Information is power.
Once installed, your time server is operational and delivers an exact and identical time to all your equipment in complete security. It can then show you another of its features: timestamping. This consists in associating each event, information or computer data on your network with its precise date and time. In other words, your time server ensures the traceability of various information. So you can keep control.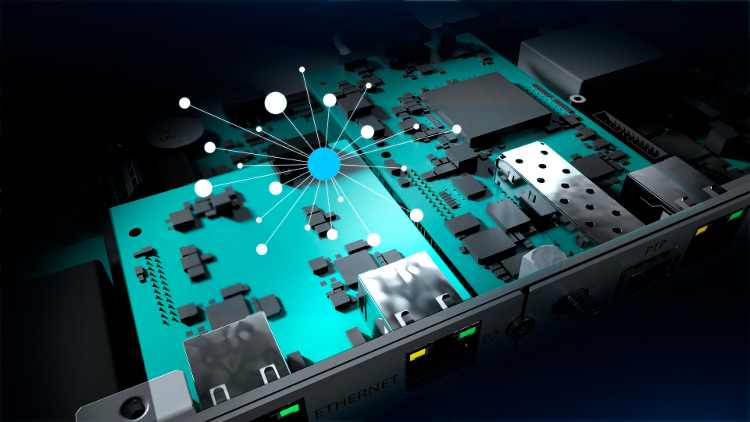 Ready to follow you for the long haul.
A time server is a long-term purchase. But who can say today what equipment you will be using tomorrow? No one. So your time server needs to adapt. This modularity is allowed by option cards. An option card can be installed in addition to the standard ones, depending on your needs. To make your time server compatible with newcomers on your network. And to guarantee the proper functioning of your time server, you have regular updates.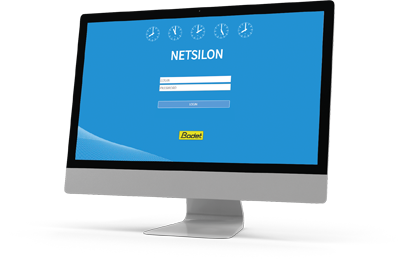 Monitoring with peace of mind.
Netsilon is remotely controlled via a web interface: no software installation is required. It allows you to: monitor the status of your time server(s), enable/disable the various services, schedule automatic alerts, trace the history of alarms, define scripts to automate certain actions, etc. Available in six languages: English, French, German, Spanish, Italian and Dutch.
We'll take care of everything.
Your sales contact will advise and assist you in choosing the most suitable solution and gather expert technical partners. Deployment, commissioning, configuration, functional testing: they ensure that your installation is perfectly operational.
What are the applications?