Wireless audio system
Melodys speakers: Wireless bell system (DHF)
Designed to replaced those old ear-splitting and dated bell systems, Melodys speakers broadcast pre-recorded melodies and messages in schools and colleges, logistics hubs and factories. The Melodys range features wireless interior and exterior speakers, controlled by a master clock (DHF technology).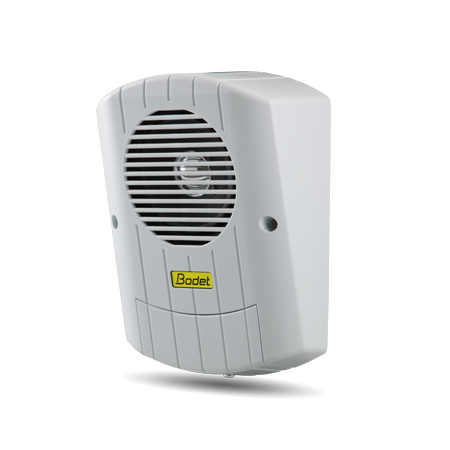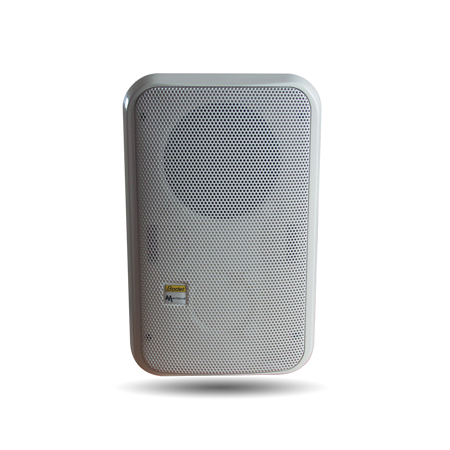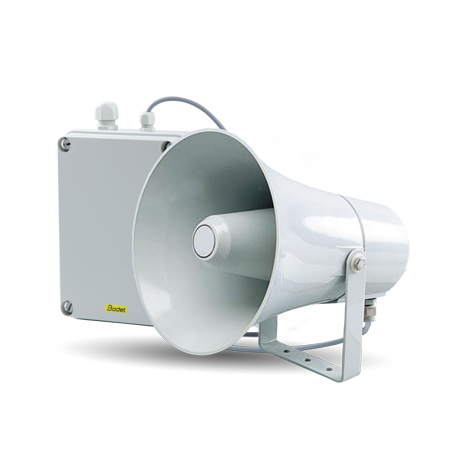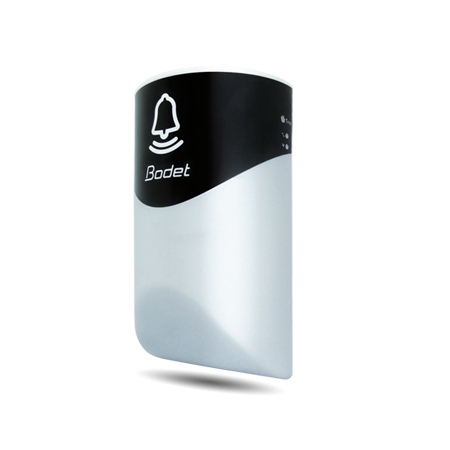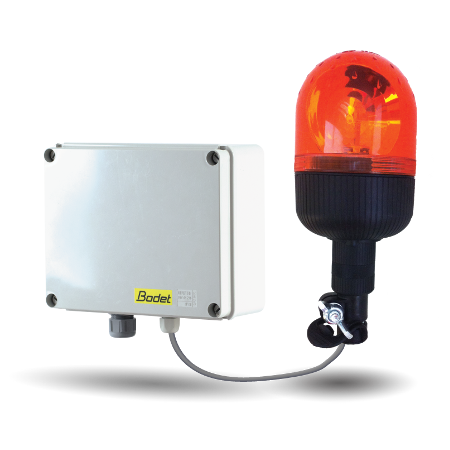 Choose a money-saving installation option: wireless audio systems
Melodys is a range of speakers, visual alerts and manually or remotely triggered systems emitting bells and alert messages (such as lockdown alerts).
This wireless system (radio transmission) is cheap to install because it has no communication wiring.

The advantages of Melodys bell systems
Big saving: wireless communication system.
Manual or remote triggering of lockdown alert messages.
Customisable bells.
Unlimited number of speakers.
Alert people visually using our luminous speakers
For noisy environments and buildings attracting hearing-impaired visitors, Bodet offers a solution that complements its Melodys speakers: the Melodys strobe luminous speaker.
The device flashes in time with the bells emitted by the Melodys speakers.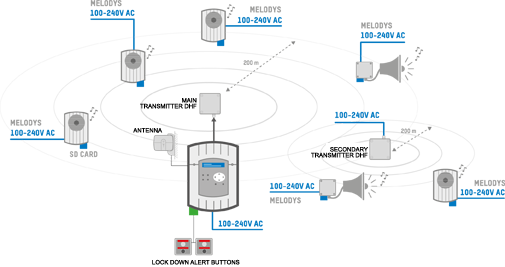 Advantages of DHF technology
The signal range is around 100 to 200 metres.
Major saving on installation and huge range of set-up options.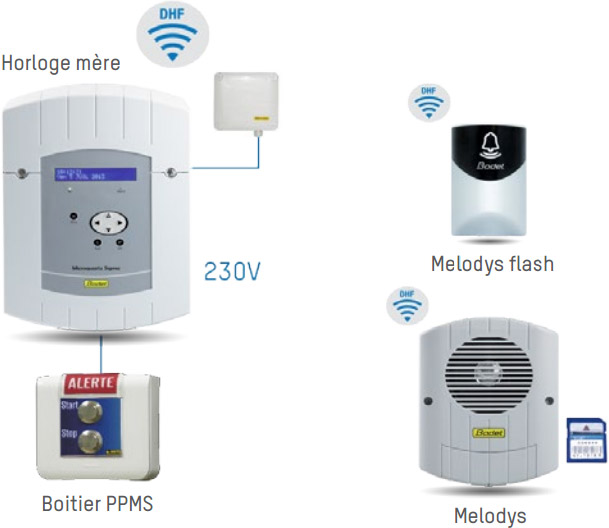 Trigger your alerts effectively
Melodys speakers enable you to broadcast a lockdown alert pre-recorded on an SD card. A control box features two push-buttons used to play and stop the alert.
Bodet offers two other remote triggering options for your lockdown alert: the Lora remote control and the GSM control box.