LCD digital clocks: Cristalys range
The elegant Cristalys LCD clock will suit any interior
LCD reflective display with very large viewing angle and perfect contrast. Interior wall clock with extra flat casing. Areas of application: meeting rooms, hallways, reception halls, hospitals, banks, insurance companies, head offices, etc.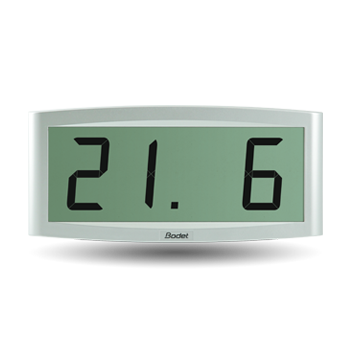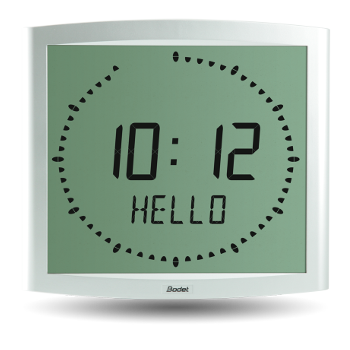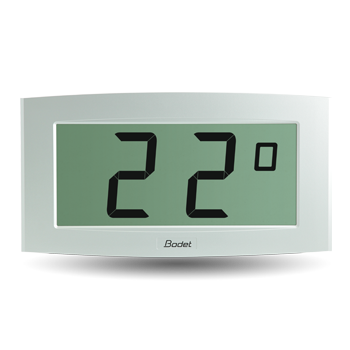 DISPLAY
The elegant LCD Cristalys clock will suit any interior
Standard features

Every Cristalys clocks are multilingual and feature time, date and week number as standard.

Additional features

Rotating seconds, temperature, day and week number, small text and many other feature are also available on some Cristalys clocks.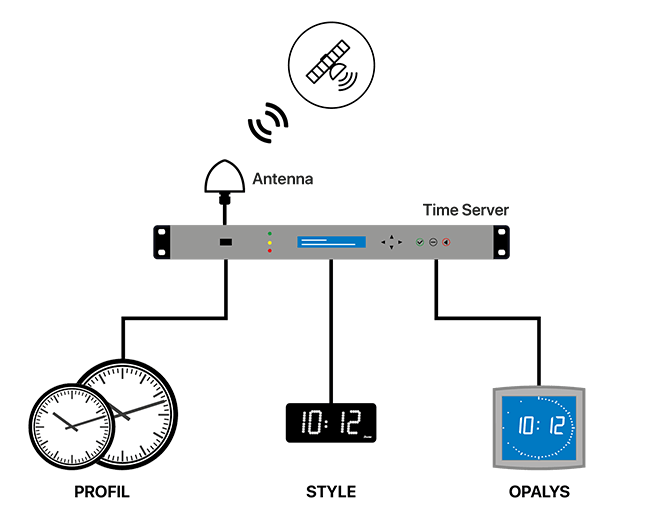 TIME SYNCHRONISATION
Bodet designs and manufactures time synchronisation systems that deliver reliable and accurate time to different types of equipment.
Range of time distribution methods for CRISTALYS : DHF, NTP, AFNOR, impulse.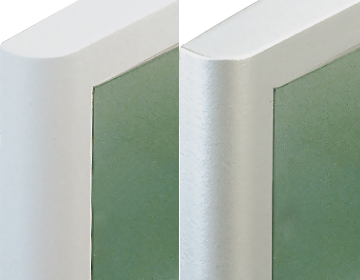 CASING COLOUR
Cristalys LCD clocks are available in 2 case colors: Aluminum or white.
BATTERIES
POE NETWORK
ELV
POWER SUPPLY
Cristalys clocks will run for over 3 years between battery changes. You may also choose extra-low voltage power supply unit (15V), mains supply or PoE (Power over Ethernet).
MOUNTING ACCESSORIES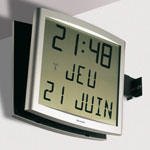 Double-sided bracket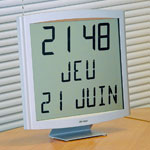 Table or shelf bracket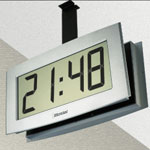 Recessed mounting bracket