Roissy Charles de Gaulle Airport
Time distribution Paris international airport
In 2017 more than 69.5 million passengers passed through Roissy Charles de Gaulle, France's largest airport. It has 3 terminals and 4 runways.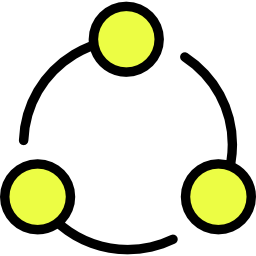 Time synchronisation in airports
To support its growth, Roissy Charles de Gaulle Airport wanted to equip its new terminal with clocks and a time synchronisation system for all its devices.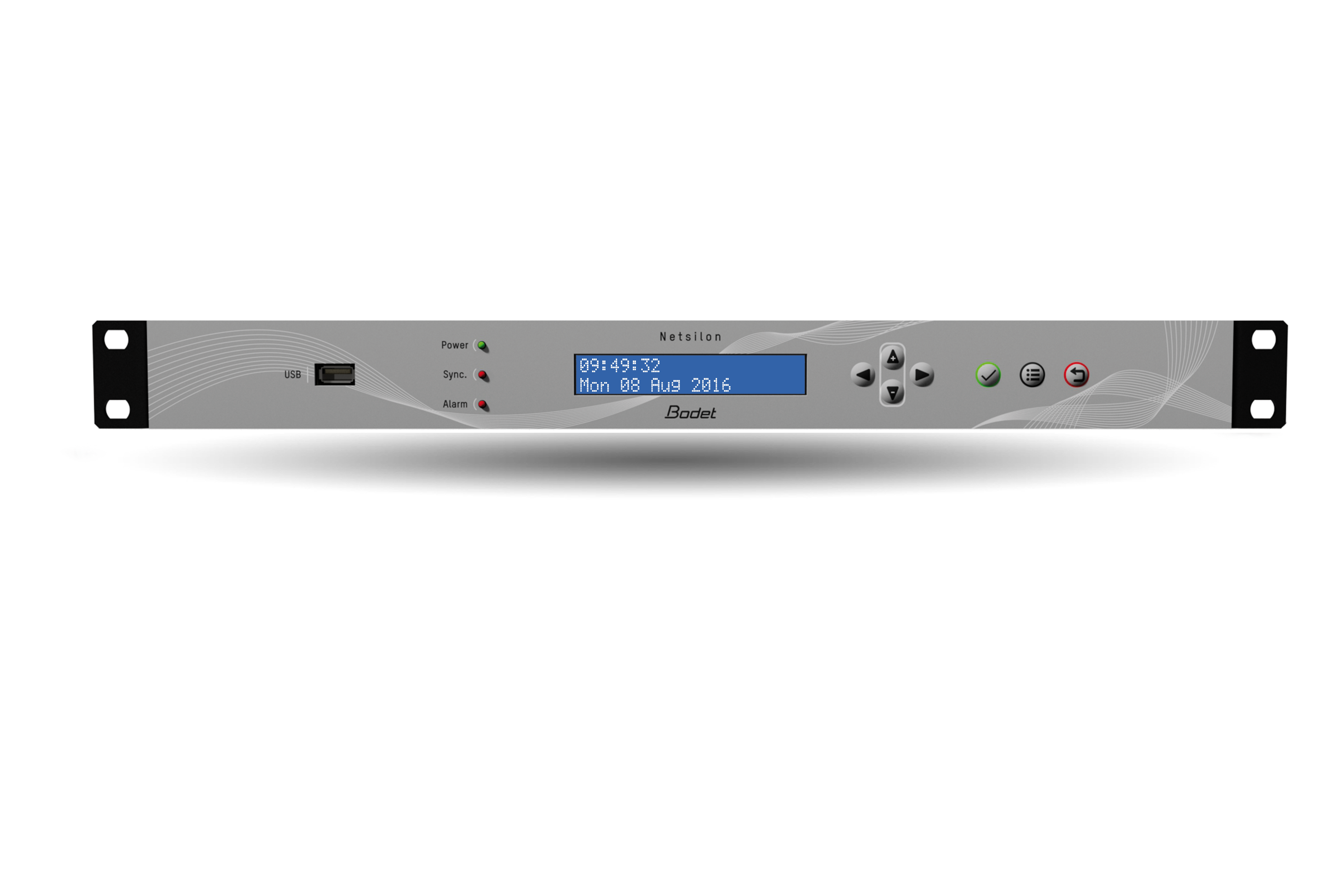 A time server to manage time
To meet the needs of airports, Bodet is developing time servers that will manage all time and computing devices. These time servers are modular and adapt to meet the needs of organisations thanks to options cards. For Roissy Charles de Gaulle Airport, we chose to install a SecurSync time server.
The following customers also trust us to deliver their projects in the air transport sector: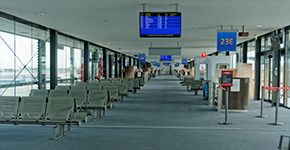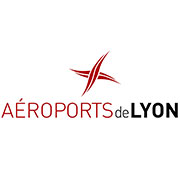 Lyon Airport