Lyon St Exupéry Airport
Time management in airports
To meet the new expectations of passengers and adapt to trends in the air transport market, Lyon St Exupéry Airport is growing, including the construction of a new three-storey terminal. With an annual capacity of 14 million passengers, Lyon Airport offers direct flights to more than 120 destinations worldwide, operated by nearly 50 airlines.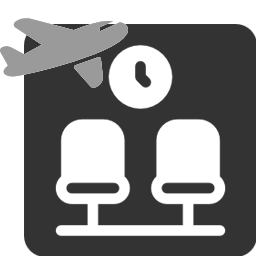 Expanding its range of clocks
Having already opted for Bodet time displays, Lyon St Exupéry Airport wanted to expand its range of clocks and fit out its new terminal. It also wanted to equip its halls and departure lounges with synchronised clocks so as to display an accurate and reliable time throughout the airport.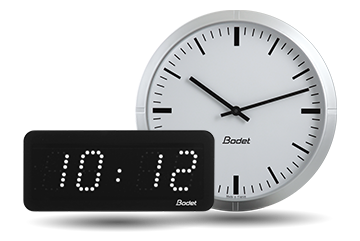 Time management in the airport's halls and terminals
Lyon airport opted for Style digital clocks with white LEDs. Their LED display means the time can be read clearly from a distance of up to 30 metres. This range of clocks can easily display the time, date or temperature. When fitting out its new Terminal, Lyon St Exupéry Airport also chose Profil 930 analogue clocks, which boast an uncluttered and restrained design. All these clocks are synchronised using a DHF wireless system, just like all the clocks in Lyon St Exupéry Airport.
The following customers also trust us to deliver their projects in the air transport sector: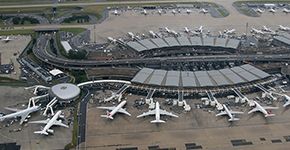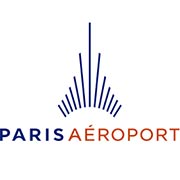 Roissy Airport