Clocks and bell systems in schools
Simple, innovative solutions to set the rhythm of the school day
Bodet is a benchmark in schools for its synchronised analogue clocks and for its multi-functional bell systems: customisable bell ringing, alert messages (such as lockdown) and music. Today, Bodet equips more than 2,000 schools throughout the world. Find out more about the Bodet solutions specifically designed for schools and colleges.
CHOICE OF MARKET SOLUTIONS PREPARE YOUR TECHNICAL SPÉCIFICATIONS DOCUMENT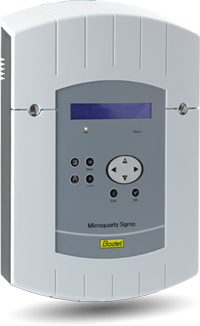 Manage your audio system and time synchronisation for your equipment!
Are you looking for an autonomous solution for managing your school setting?
The Sigma master clock synchronises all the clocks and manages the bell system. For example, bells are automatically disabled during weekends and school holidays.
So much more than a master clock!
With its relay system, the Sigma master clock can turn on and turn off the heating, lighting, air conditioning, etc.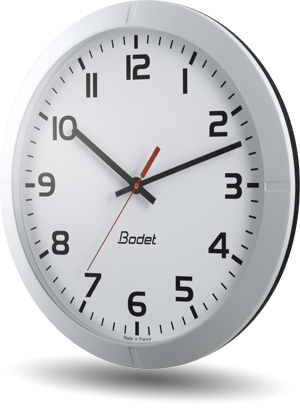 Make it easier to learn to tell the time!
Featuring hands and a number dial, our range of Profil analogue clocks provides a teaching aid for learning to tell the time.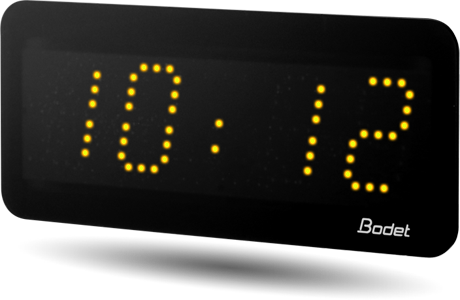 Always at the right time!
In addition to time synchronisation, choosing LED display clocks allows you to read the time quickly and precisely. This makes for better timekeeping, which improves the relationship between teachers and pupils.
Set the rhythm of your school day!
Classic or customised? You simply choose which audio system is best suited to your school.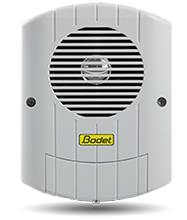 If you only want to sound bells and lockdown-type alerts,
then choose Melodys! This wireless audio system provides you with a basic software interface for managing the bell scheduling in your school, specifically by choosing the schedules, bell tones and speakers that you want to emit.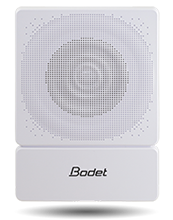 Do you also want to make voice announcements and broadcast sound by streaming?
Harmonys is the perfect fit for you! Broadcast information around your school directly via a microphone linked to your system or mobile app. The Harmonys Stream software provides an easy way to stream sound around the entire school or within specific speaker zones.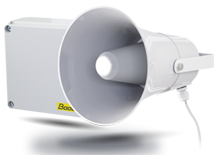 Do you wish to implement a lockdown plan within your school?
We are able to assist you with the various stages involved in setting up your project.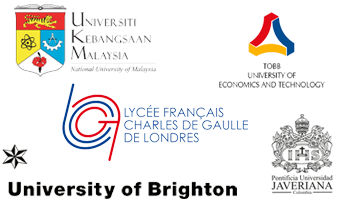 They choose Bodet for their time display and bell systems
Lycée Français in London - United Kingdom / Charles Lepierre High School - Lisbon / Tobb University Ankara - Turkey / University of Brighton - United Kingdom / Université de la Sorbonne - Abu Dhabi / Université Javeriana - Colombia / International School - Austria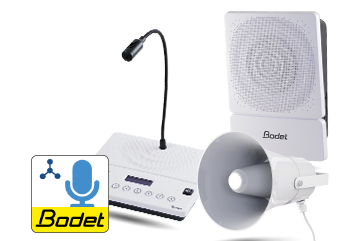 We have chosen Harmonys, Bodet's Synchronised Bell, Class Change & PA System for its usability, simplicity of installation, multiple functions and the quality of training.
José Passos, Technical Manager of French School Charles Lepierre
I was previously Headmaster in another facility abroad where I was able to verify the quality of Bodet's Bell System after using it for four years. Satisfied, I have chosen Bodet for a second time for the French School of Belgrade.
Thibaud Millier, Headmaster of the French School of Belgrade