The blog about audio & alert systems
Discover articles on audio & alert systems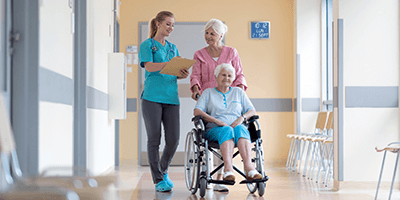 How to remind residents of entertainment times, without going round all the rooms? How to assist them in their loss of space and time? How to discreetly and efficiently inform the nursing staff that an incident is taking place and reinforcements are needed?
How to ensure employees and residents' safety? How to implement safety measures in my facility?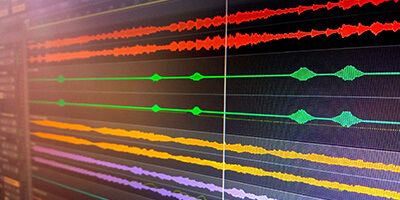 The MP3 audio format is now widely available and has many advantages. Widely used in the music industry, this format can also be found on all types of audio messages, such as pre-recorded threat-intrusion alert messages, weather event alerts, chemical alerts. But why has the MP3 format become essential? We will tell you why.