Everything that a secure, reliable and accurate time information enables, depending on your sector.
What are the possible applications of a time server?
Industries, production companies, logistics platforms, hospitals, pharmaceutical laboratories, airports, railway stations, data centres... All structures concerned by the issues of performance, time stamping, cybersecurity and network security. Problems to which the time server brings you answers.
IT Networks & Datacentres
Protect the operational integrity of your company's IT systems
Secure and accurate time synchronisation is necessary for the accuracy of network log files (event logs), personnel management, access control and video surveillance systems, electronic transactions, database integrity, and other critical applications.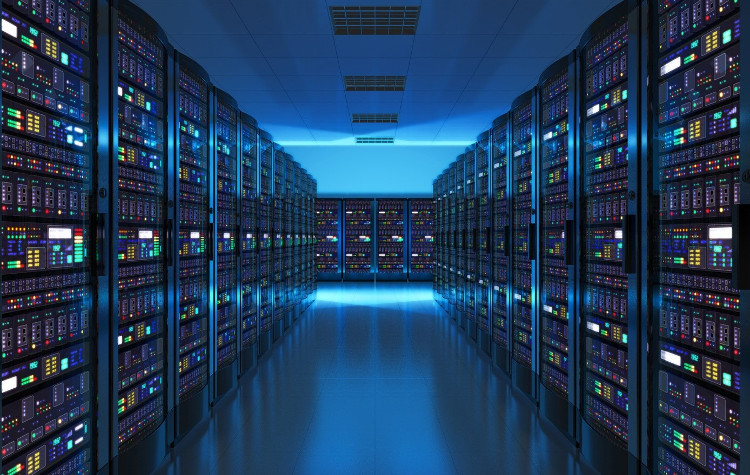 Without accurate time synchronisation, your network cannot function.
Services such as log files, event correlation, user authentication mechanisms, job scheduling use accurate timestamps to record events in chronological order and avoid conflicts with data replication. Our NTP time servers allow you to keep a chronological event log with an accuracy greater than one microsecond, thus optimising the time stamping and sequencing of activities on your computer network. Network events become traceable and easy to sort in chronological order.
They chose a Bodet time server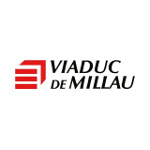 Millau Viaduct
FRANCE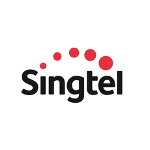 Singtel
SINGAPORE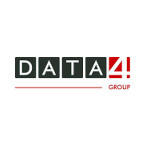 DATA4
FRANCE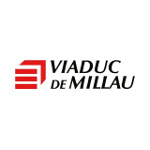 Millau Viaduct
FRANCE
"We were looking for a time synchronisation system. As our site is equipped with Bodet digital clocks, we simply contacted the person we were already in contact with to find out about Bodet's synchronisation solutions.
We have been equipped with a Netsilon time server for about 2 years now, and it perfectly meets the demand: all the stations have the same time, that's the main thing. In addition, its product advantage allows it to be connected to different, completely independent networks at the same time.
If necessary, the After-Sales Service is available quickly and is committed to resolving our outages in the shortest possible time."
François Vaillard
Head of
Technical Maintenance, Compagnie Eiffage du Viaduc de Millau, Management and Development
Industrial companies, logistics platforms
Time precision for performance.
The control of time in an industrial environment conditions the performance of teams, machines and, therefore, productivity. It requires human vigilance but must also be supported by state-of-the-art technical equipment: a time server.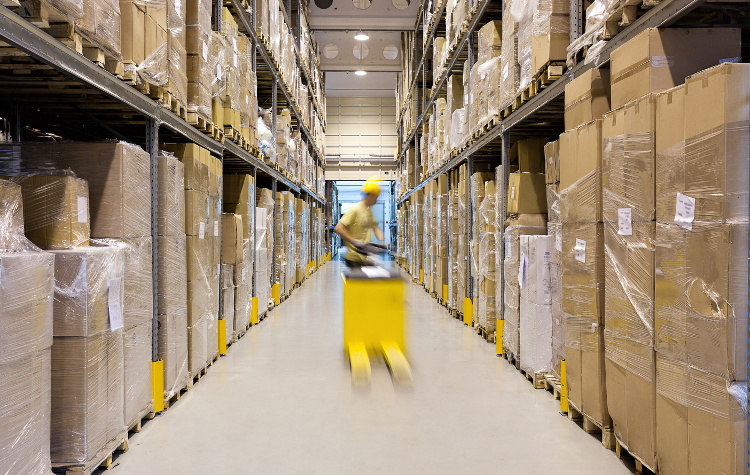 What is a time server used for in industry? To improve your performance.
MORE COORDINATION.
A time server synchronises all the equipment on your IT network to give them an identical and accurate time information. Thus, your video surveillance equipment, access control, badge reader, computer system, machines and tools, robots, etc. are perfectly coordinated. They gain in automaticity and access an optimised production speed.
MORE REACTIVITY.
The time server also allows time stamping and tracing of events that have occurred on your network. In the event of an incident or for inspection purposes, it is a rich source of vital information for your decision-making, particularly for quality control.
MORE SECURITY.
And let's not forget one of its essential functions: strengthening the security of your network. Using its own time base and physically installed within your company, the time server allows you to distribute a secure and reliable time information.
They chose a Bodet time server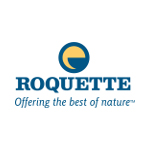 Roquette pharmaceuticals
FRANCE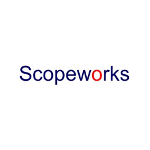 Scopeworks
PHILIPPINES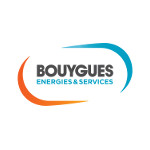 Bouygues Energies & Services
FRANCE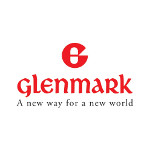 Glenmark
SWITZERLAND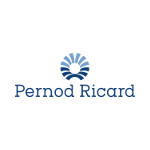 Pernod Ricard
FRANCE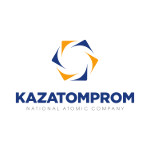 Kazatomprom
KAZAKHSTAN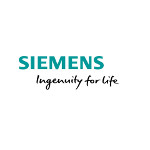 Siemens Mobility
FRANCE
Pharmaceutical laboratories
Preserving data integrity: essential within the pharmaceutical industry.
Healthcare authorities are forever tightening their vigilance in order to ensure compliance with best practice in the pharmaceutical industry. All the more so when it comes to processing digital data (test results, examination results, information about manufacturing, etc.).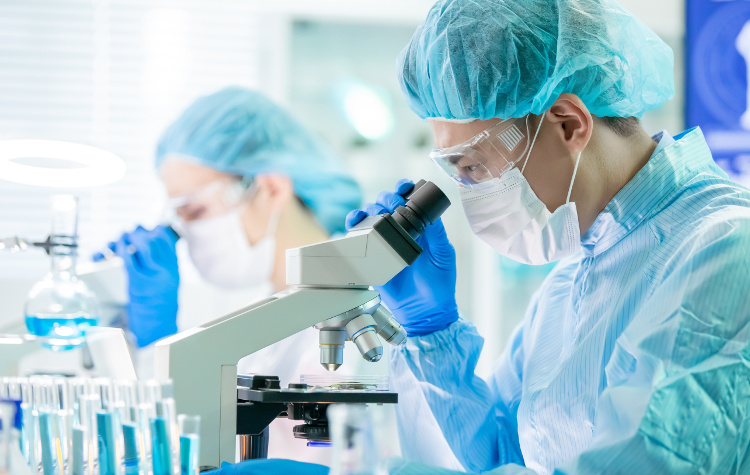 THE NEED FOR RELIABLE EQUIPMENT.
Known by the abbreviation ALCOA-CCEA (Attributable, Legible, Contemporaneous, Original, Accurate - Complete, Consistent, Enduring, Available), these requirements now oblige individual companies within the healthcare sector to ensure data integrity. And therefore to supply IT equipment that are efficient and reliable.
TIME STAMPING: AN IMPERATIVE.
So how can you fully ensure data integrity? It starts with associating each data with its precise date and time, know as timestamping. In other words, it means locating the data in time. And to do this properly, it requires precision. That's why you need a time server: it timestamps every event on your computer network. It uses its own time base to ensure optimum reliability and security. It is among the technical devices deemed essential for compliance with the ALCOA-CCEA requirements. Bodet can assist you in choosing your time server with its Netsilon range.
They chose a Bodet time server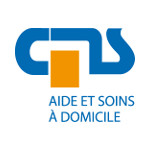 AVASAD
SWITZERLAND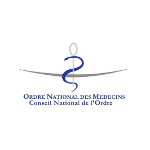 French National Order of Physicians
FRANCE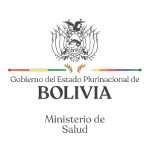 Challapata Hospital
BOLIVIA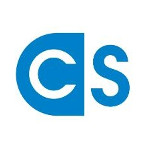 Clinsearch
FRANCE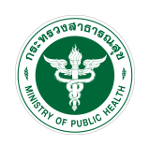 Yui Public Health Hospital
THAÏLANDE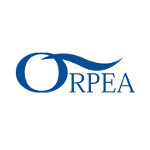 ORPEA
FRANCE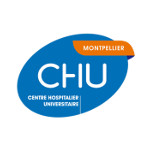 Centre Universitaire de Montpellier
FRANCE
"We were looking for a time synchronisation system for our clocks that was sophisticated enough to implement a time stamp that was as accurate as possible. Our problem was to succeed in synchronising four completely distinct, autonomous and hermetic networks. We already had Bodet clocks at the university hospital, so it was quite natural for us to contact the company.
Today, Netsilon fulfils all these functions. Its different option cards allow us to synchronise our four networks to the same time and have an identical and accurate time display on all our clocks. The timestamp function allows us to monitor every important event to the nearest millisecond.
Netsilon is a great product. Since it's been in place, no one's talked about it. Everything's working perfectly."
David Messina
Centralised Technical Management Engineer
Montpellier University Hospital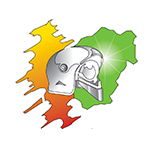 Fire Brigade
FRANCE
"When we at the Fire Brigade were looking for a reliable and independent time synchronisation solution to ensure that the we responded on time, it seemed obvious to me to consult Bodet first.
Our time server has been in place for a year now and is perfectly suited to our needs. The only problem we have faced since it was installed was solved in just half a day thanks to a reactive and operational after-sales service."
Gilles Vergez
IT Manager
Fire Brigade - SDIS Tulles 19
Transport
When customer satisfaction depends on good time management.
Being on time, that's what your passengers care about most. In the transport sector, punctuality is key to customer satisfaction. And customers usually have very high expectations. Which is indeed why reliable timekeeping is a top priority for you. And it starts with a reliable time synchronisation system.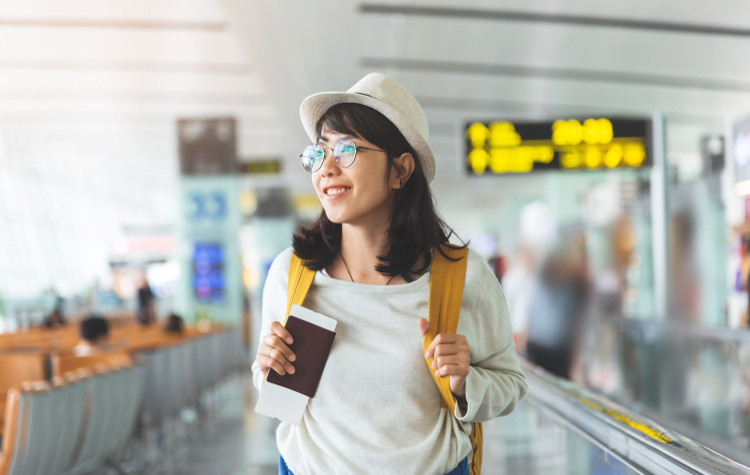 ENABLING YOU TO DISTRIBUTE A PRECISE, LEGAL, IDENTICAL, ACCURATE TIME INFORMATION.
It's a real deal maker, a tool to incite loyalty. Made possible by one easy-to-install device: a time server. So what does it do? It provides secure time distribution. All the clocks on your IT network will then show the exact same time information. Passengers in departures can keep their eye on the time and be certain not to miss their departure. They are free to relax and enjoy their shopping experience. Passengers arriving from different time zones can rely on accurate time displays. You will optimise the flow of passengers and offer a seamless customer experience. Keeping track of the time is reassuring and reduces stress levels. This is true for all modes of transport: airline, train, underground metro, tramway, coach, bus, etc.
GREATER PERFORMANCE, IN EVERYTHING YOU DO.
The functions of a time server are not limited to distributing the time for a set of clocks. It provides ultra-secure synchronisation of all devices on your IT network: computers, video surveillance system, access control, biometric ID system, passenger information database, automatic ticket machines, airport baggage sorting and handling system, digital display media in lobby areas, automatic ticket dispenser, and more. In tandem with its timestamping function, this secure distribution of accurate time information presents many advantages. Timestamping provides traceability for events that have occurred on your network by recording them with detailed accuracy. These time indicators help you to understand the overall situation and make decisions accordingly. They allow you to retrieve the information held between your various devices.
Traffic regulation and control is made easier: the risk of delays and collisions is reduced
You are better able to anticipate delays and therefore to provide better passenger information
You provide precise and accurate parcel tracking as relevant to freight transport and customs inspection
In airports, border control activities are timestamped: you are able to monitor passenger movements, bringing increased security
Your staff teams improve their time management and cooperate more efficiently
This is only a snapshot of what a time server can do for you. Time precision is an absolute necessity in the transport sector. Imagine the knock-on effects of inaccurate or inconsistent timekeeping for your business, your organisation or your brand image. To say nothing of the costs involved. Reduce these risks right down: opt for a time server.
They chose a Bodet time server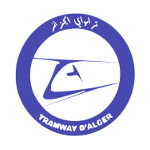 Algiers Tramway
ALGERIA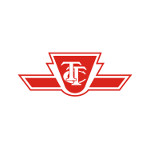 Toronto-York Subway
CANADA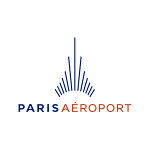 Orly Airport
FRANCE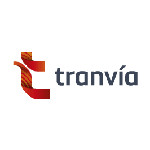 Cuenca Tramway
ECUADOR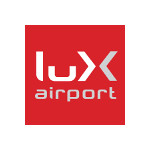 Luxembourg International Airport
LUXEMBOURG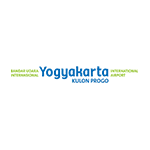 Kulon Progo International Airport
INDONESIA
Al Jazeera Airways
KUWAIT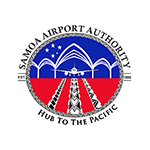 Faleolo International Airport
SAMOA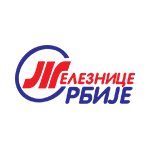 Belgrade-Budapest high-speed line
SERBIA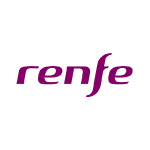 RENFE
SPAIN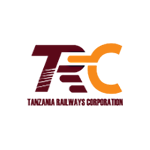 High-speed rail corridor
TANZANIA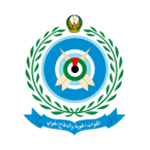 Al Sahra Air Base
UNITED ARAB EMIRATES
Hospitals/Clinics
A split second can change everything.
If there is one key sector where time really does count, then it's healthcare.
Whether for administering medicines and medical care, for surgical procedures or for efficient internal organisation, then time precision is not merely a requirement – it's an imperative. And there is now a device that can reliably provide ultra-precision: the time server.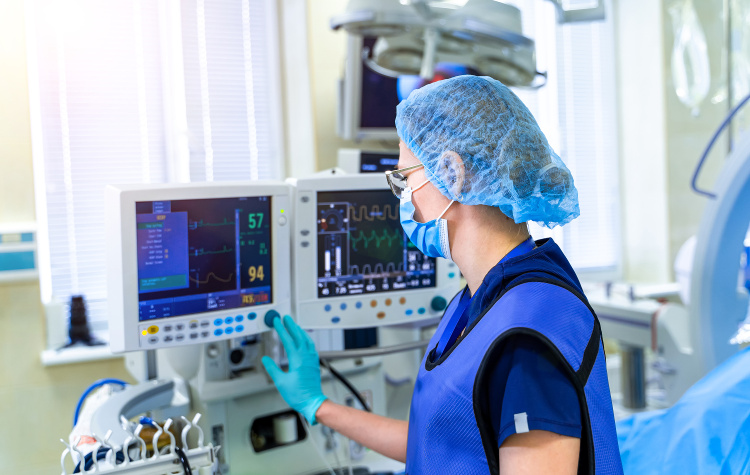 FOR THE ADMINISTRATION OF MEDICATION AND CARE.
The administration of medical care, particularly medicines, must adhere strictly to exact dosage requirements. The interval at which medicines are given to patients must be closely monitored in order to avoid overdosage or underdosage, which can in turn have grave consequences. By having access to a reliable and accurate time information, adherence to prescribed dosage is greatly facilitated. Patients benefit from quality care, and are guaranteed to receive the right treatment at the right time. Beyond the obvious human interest, time accuracy can also protect you in the event of possible legal action.
FOR SURGICAL PROCEDURES.
An accurate time information is also vital in operating theatres. During surgery, it is important to monitor the duration of every surgical procedure. In anaesthesia, for example, it is important to administer the anaesthetic at the correct intervals. Or for resuscitation during a cardiac arrest.
FOR EFFICIENT INTERNAL ORGANISATION.
Time accuracy is just as useful for optimising your organisation's performance. A time server facilitates the handover process of medical teams, by creating a precise timestamp of different events, essential during this process. It also helps you become more efficient in scheduling appointments and synchronises patient record databases.
AND EVERYTHING ELSE.
Beyond all its advantages, it also perfectly fulfils its primary function: that of distributing a precise, legal and identical time to all your IT equipment (computers, printers, etc.) and to your clocks, of course.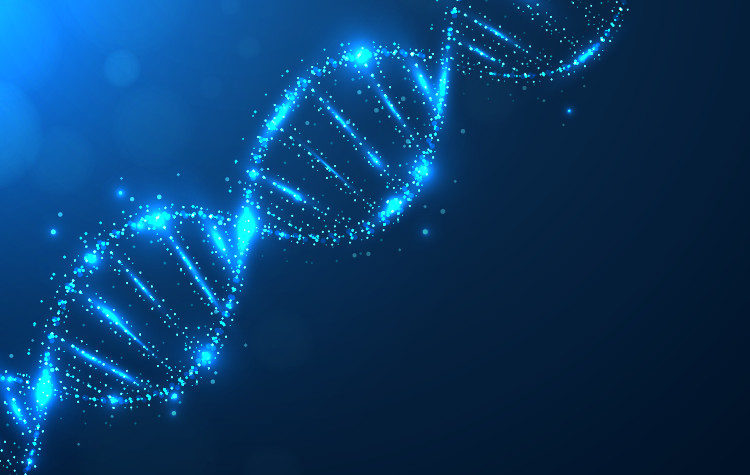 Finance
Delivering an ultra-precise time
MiFID II regulations require an accurate event time stamp obtained in relation to UTC (Coordinated Universal Time). Therefore, it is necessary to implement a time synchronisation system specifically designed to provide accurate, reliable and demonstrable traceability to UTC.