Lockdown Alert System
Lockdown in schools, colleges and other educational institutions
Bodet offers schools and colleges a range of audio systems allowing them to simultaneously alert the whole institution in the event of an intrusion or major event.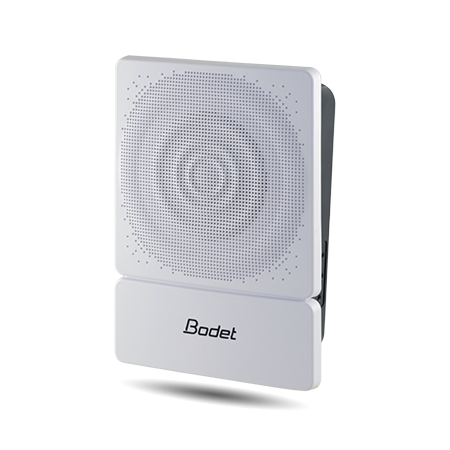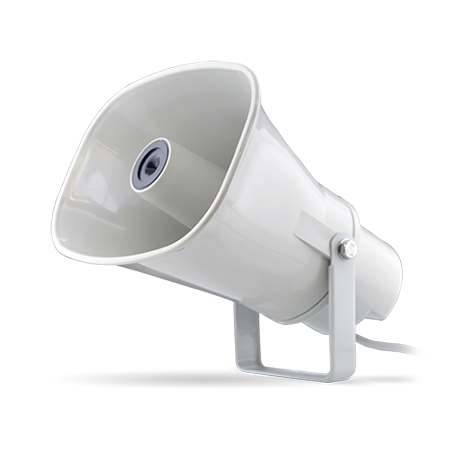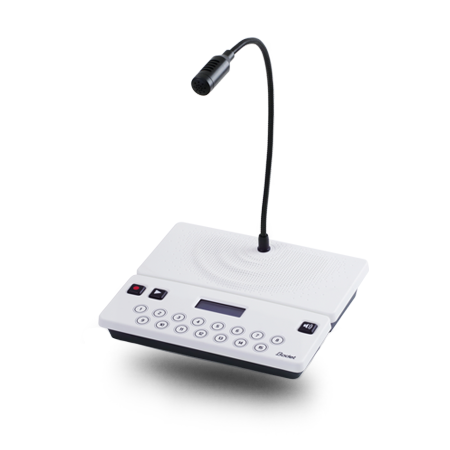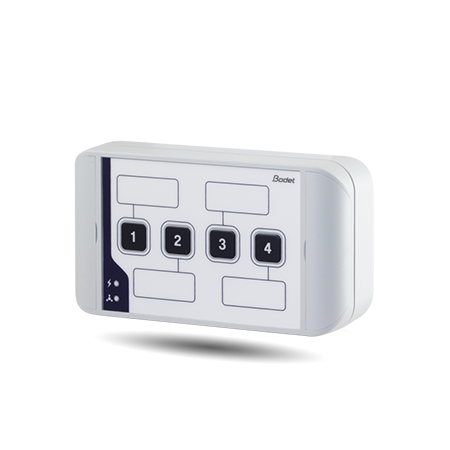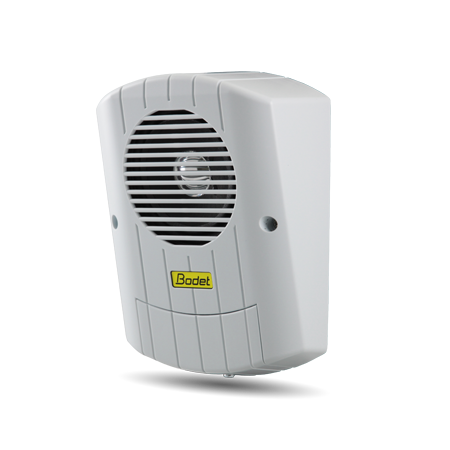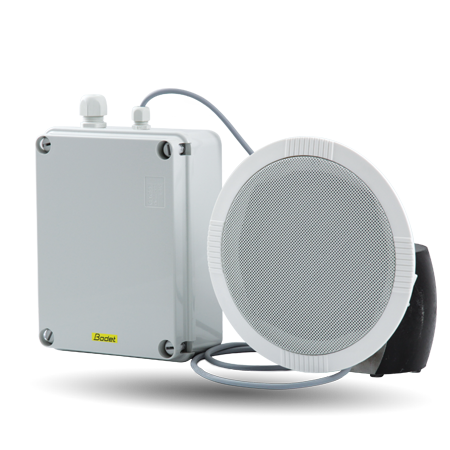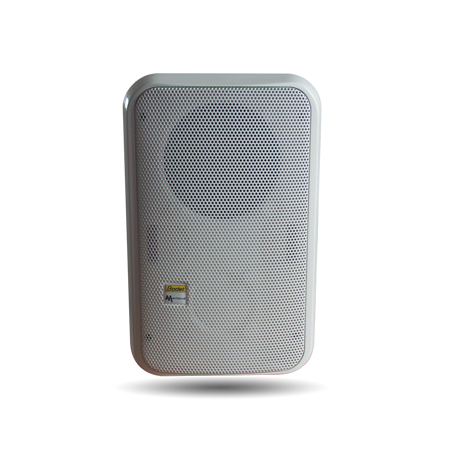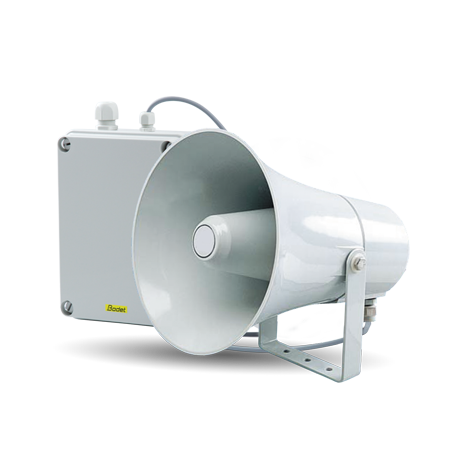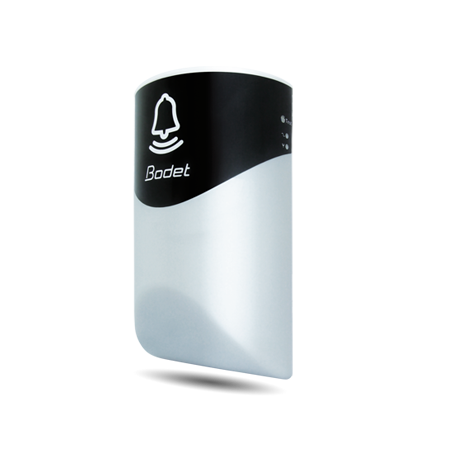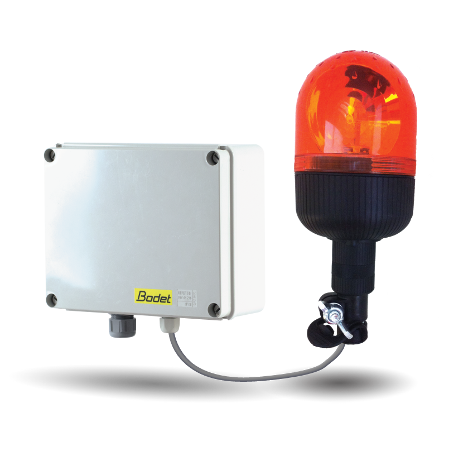 Broadcast the lockdown alert with our audio systems!
Schools and colleges need to broadcast lockdown alerts, and to meet this need Bodet offers audio systems featuring speakers and microphones.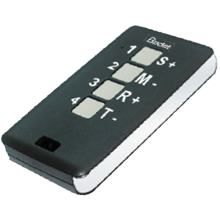 Trigger the lockdown alert fast
Our audio systems offer several options for triggering the lockdown alert quickly.
The Melodys range: manually using push-buttons or remotely using the "Lora" remote control, or GSM control.
The Harmonys range: manually using a control box or remotely using the "Lora" remote control, GSM control or the Harmonys Notify app.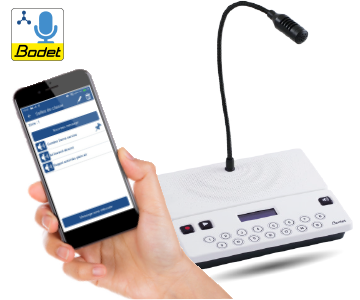 Broadcast your announcements instantly
The Harmonys microphone : allows you to broadcast live or pre-recorded messages to all speakers or to the speakers in certain zones.
The "Harmonys Talk" mobile app: Available free for Apple® and Android™ phones, the Harmonys Talk app allows you to record and broadcast remotely to the institution.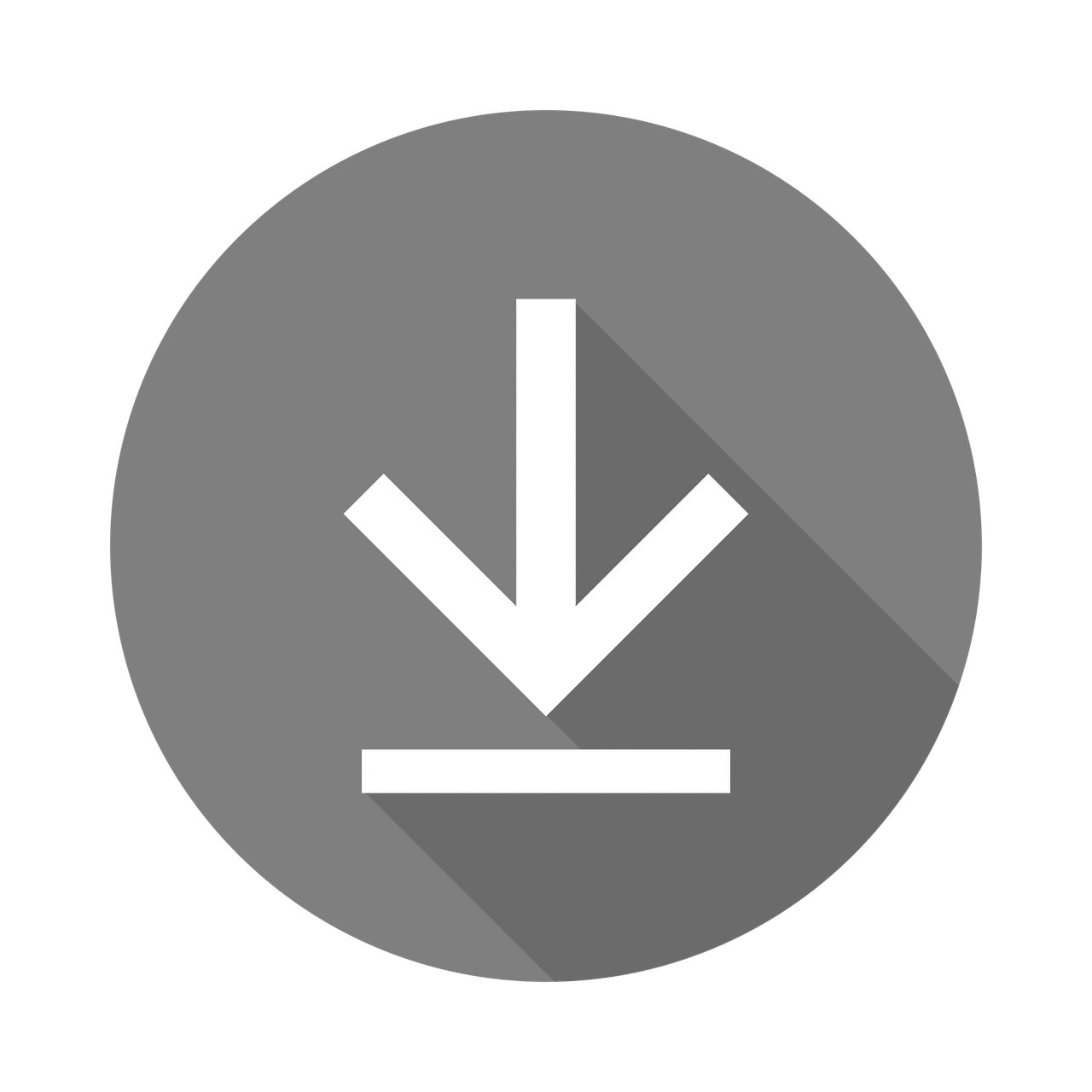 Get our new developments free
Our products are scalable! Download our free updates of the PC software and firmware for IP devices. Your devices will then boast new features.