Come and find out about the Bodet solutions for time synchronisation at the ITSF exhibition

ITSF - From November 4 to 7, 2019 – Brighton (UK) - Bodet booth 8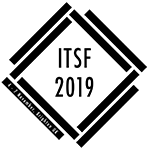 Bodet Time will be present for the first time at the ITSF exhibition which takes place in Brighton (UK) from November 4 to 7, 2019. During this international event dedicated to time and synchronisation Bodet Time will present its Netsilon time servers and GPS antennas in booth 8.
International Timing & Sync Forum: the exhibition for time and synchronisation.
ITSF is the time synchronisation exhibition. This is an event for experts in this field on an international scale. This annual event allows you to discover the latest solutions and existing technologies related to time synchronisation. Several sectors of activity are concerned: transport, defence, industry...
During the 2018 edition, which took place in Romania, 200 people were able to discover the latest news on this subject.
Netsilon Time servers, GPS antennas… Discover the Bodet Time solutions for time synchronisation at ITSF.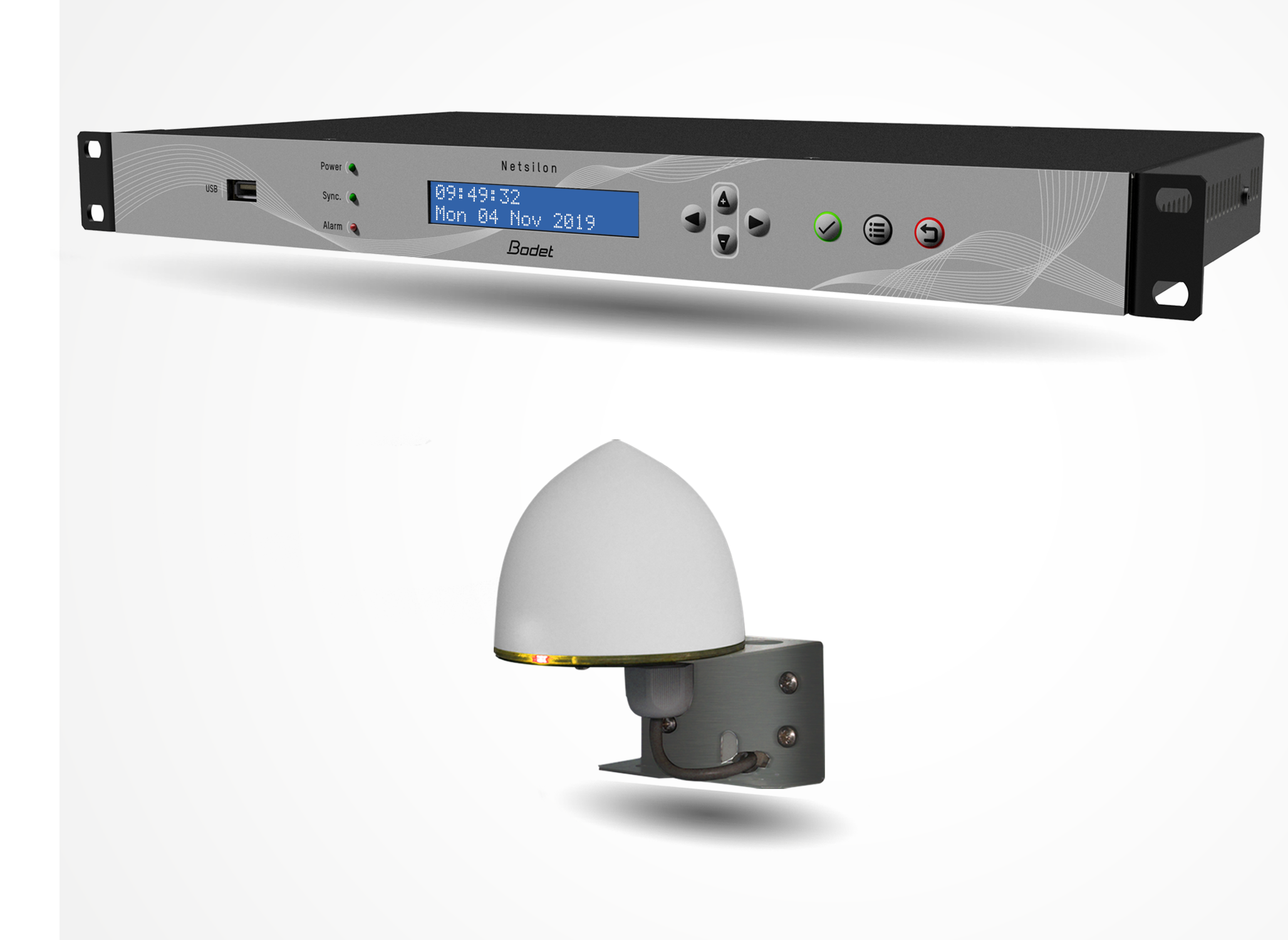 From November 4 to 7, 2019 Bodet Time will present in booth 8 its different solutions regarding time synchronisation. Come and discover the range of Netsilon time servers, which allow you to transmit an extremely precise time to all the equipment of an information system. With Bodet Time's GPS antennas which retrieve time information via the satellite network the transmitted time is completely reliable. The antennas will also be on display in our booth.
Learn more about our time synchronisation solutions
Practical information:
•
ITSF:
Exhibition dedicated to time synchronisation
•
Date:
November 4-7, 2019
•
Location:
Hilton Brighton Metropole, Brighton, United Kingdom
•
Booth Bodet:
N°8
•
Price:
Book your tickets for ITSF