First participation of Bodet Time at CIGRE 2022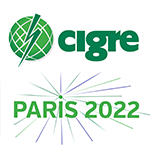 We are pleased to announce our participation in CIGRE 2022, which will take place from Monday 29 August to Friday 2 September, Palais des Congrès in Paris.
About CIGRE:
CIGRE is the largest international technical exhibition for power systems:
+300 international exhibitors
+9600 attendees: senior executives, engineers & experts from the worldwide Power Industry
96 countries
3 floors (Bodet Time will be on the first floor)
6 days of conferences (From Sunday 28th August until Friday 2nd September)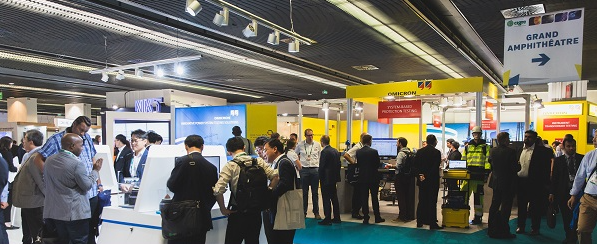 Why is Bodet Time involved ?
Bodet Time is a leader in time management. Since 1975, Bodet Time has been designing and manufacturing clocks and time servers in France that are the perfect answer to the problems of security, synchronisation and precision for energy market infrastructures.

Time synchronisation is essential for energy management (production & distribution). Operators are constantly monitoring their networks to ensure continuity of supply, so an accurate time source is needed. Thanks to a reliable and consistent time delivered by the Netsilon, monitoring tools will be able to detect, identify, locate and resolve any problems that arise within an electricity grid.
Clocks and time servers will be displayed on our booth at CIGRE 2022.

Practical info:
Monday 29th August to Friday 2nd September
From 9:00am to 6:00pm, up to 8:00pm on Monday and 4:00pm on Friday
Palais des Congrès, Paris
BODET TIME STAND : S109B – 1st floor
More information on CIGRE 2022: https://www.cigre-exhibition.com/
Free registration to access the exhibition: https://badgecigre.site.calypso-event.net/en/visitor/details.htm