COVID-19: How to set the pace of new organisation models in industries ?
The economy is resuming, employees are back to their workplaces, some companies did not even stop their activities (logistics, food industry). They are now involved in new work organisation in order to maintain safe work conditions for employees.
The central component of these new processes is time. How to provide effective and regular reminders on barrier gestures? What solution to set the pace and increase productivity? How does a secure, accurate time source reduce cyberthreats, which have seen a sharp rise since the outbreak of the pandemic? Focus.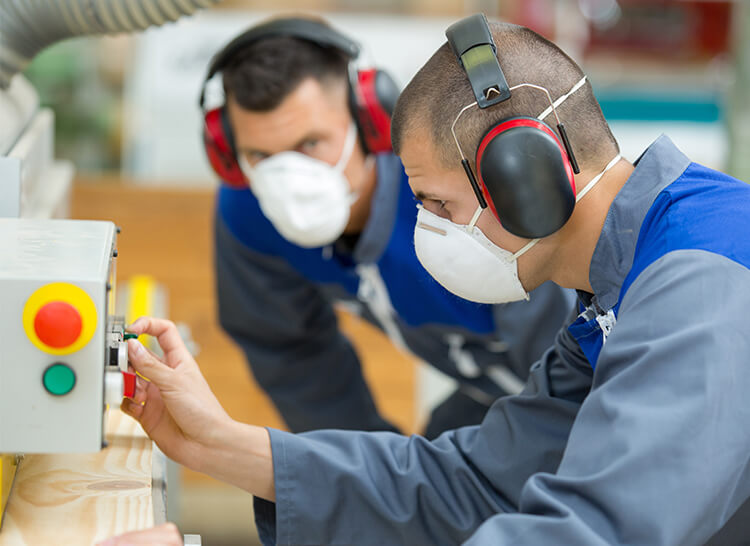 New behaviours to adopt. And to remind.
Companies must conduct their activity in compliance with certain health and safety conditions (which vary by sector): regular hand washing, adherence to social distancing, disinfecting of work tools, cleaning of workstations, etc. These new habits are not yet second nature, so we need to give reminders using solutions such as an audio system.
In addition, in times of activity increase or to compensate employees absence (high-risk people, taking care of children) it may be necessary to introduce new staff (temporary workers). A comprehensive sound system can be used to standardise practice among all staff by broadcasting a clear message that is easily understood by everyone.
The objective is to avoid staff and visitors forgetting about these health preventive measures, both for staff and for visitors and outside operatives (service providers, transport carriers, customers, etc.).
Limit the use of phone to get the time.
A major challenge for companies – in all sectors – is reducing the risk of contamination to employees in the workplace. This is why all members of staff are invited to wash their hands regularly in order to kill any traces of virus that could be present following contact with a contaminated object. It requires staff to have access to time information to remind hand washing.
Nowadays, most people use their phones to look at the time. But if an employees were to use their phones during production activity, they risk contaminating it and transmitting the virus to themselves. This presents a real danger as we know that virus can live on surfaces for several hours or even days.
Access to a time display is still vital in the workplace, in any sector, and clocks are still the most reliable and effective means of providing this function. For every type of environment (very large spaces, extreme temperatures, humidity, etc.), there is a specifically designed clock.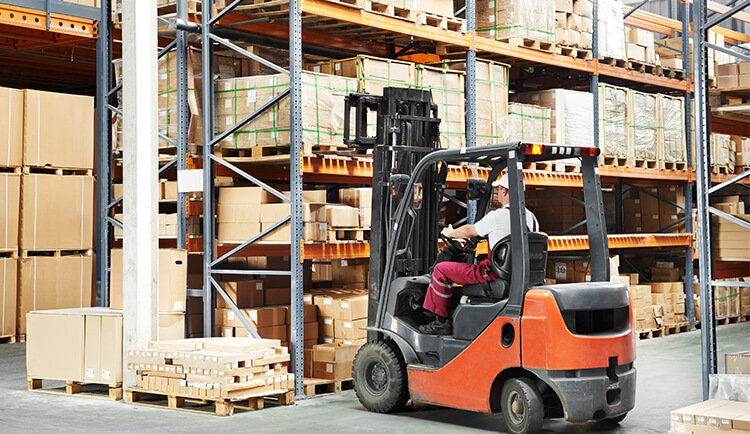 Provide pace, for greater performance.
Whether to achieve higher levels of activity or to resume activity effectively, the key to productivity is pace.
One consequence of this crisis has been that many companies have needed to adapt their work schedules. Even on a small scale, this causes staff to lose their momentum, meaning a possible drop in productivity. To support employees in these changes, it is vital to reinstate some bearings:: reminders of the start and end of work schedules, breaks, barrier gestures, sanitary measures, etc. The organisation will run more smoothly as all individuals are given clear information, both inside and outside of buildings using specifically designed devices.
Cyberthreats on the increase: how does better time management reduce the risks?
Cyberattacks have become more sophisticated during the current crisis and are increasingly common. In addition, the ever-progressing digital transformation in industrial companies also exposes them to new cyberthreats. The challenge is now to secure and protect IT networks. Which is where a time server becomes key.
A time server enables to have a secured, reliable and accurate time, to timestamp all network events and to synchronise all devices and machines on one or more networks.
Effective solutions for addressing these challenges.
Companies are facing new challenges, that can be answered by solutions easy to implement.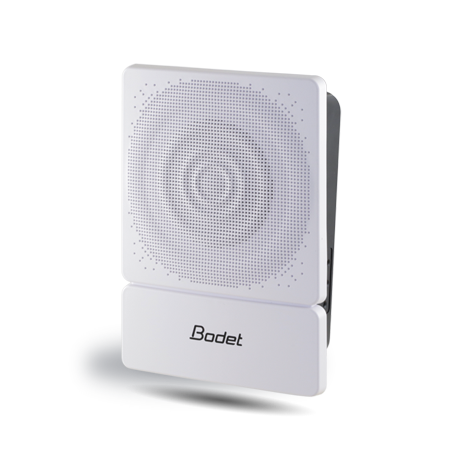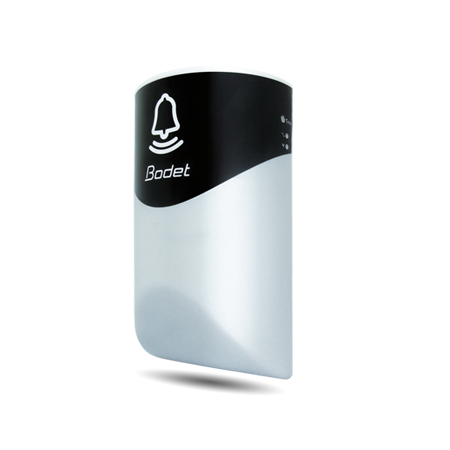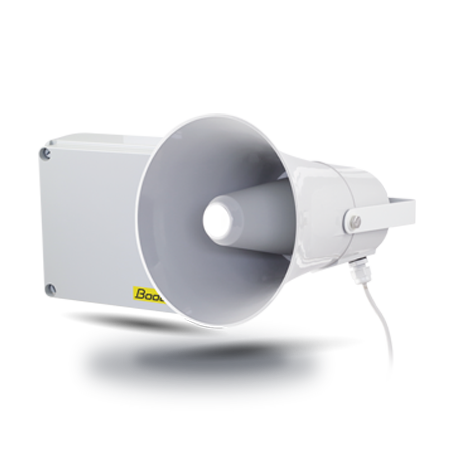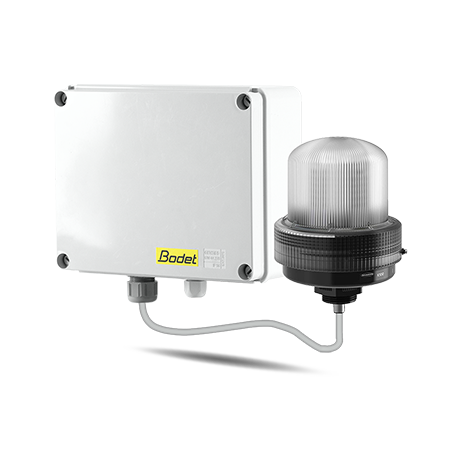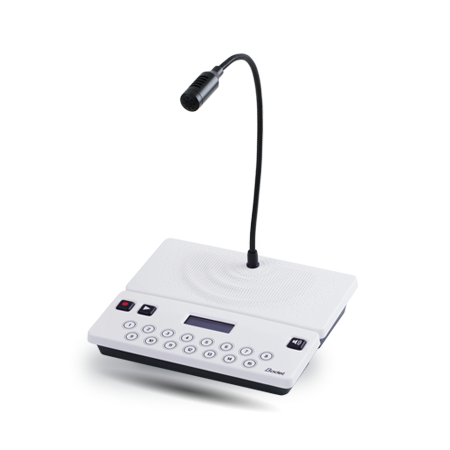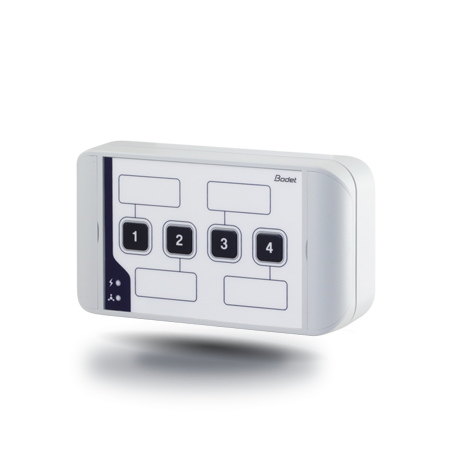 Prevention and pace using an audio system:
Mark key moments during work time (breaks, start and end of working time, etc.) to optimise productivity
Broadcast messages either scheduled or live
Accessibility to everyone for the broadcasted messages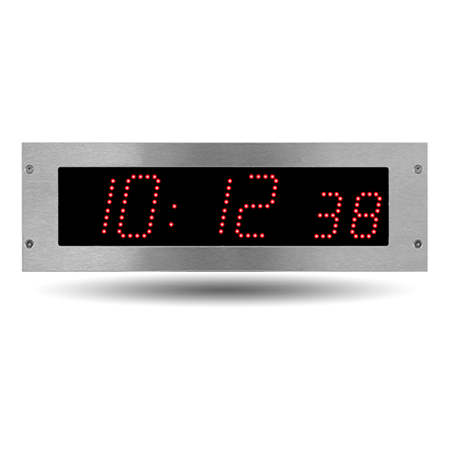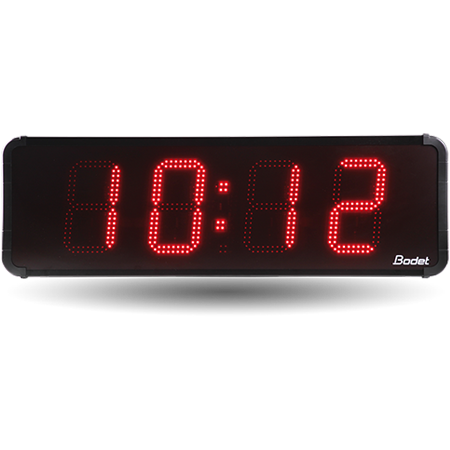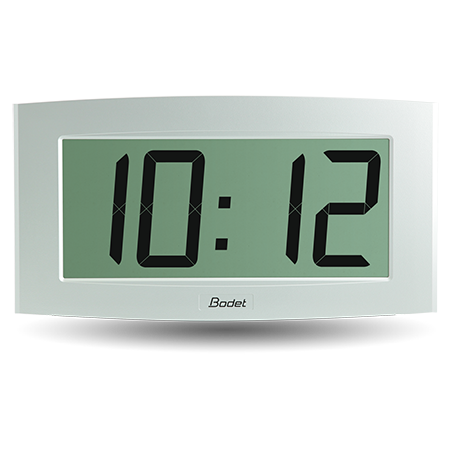 Reliable and accurate time information displayed with a networks of clocks::
Give access to an accurate and identical time to everybody
Avoid the use of phones to look at the time
No longer need to wear watches

A move towards greater IT security with an internal time server:
Enhance network security
Provide secure time distribution
Ensure accurate, reliable and identical time information
Synchronise all devices within one or more networks
Timestamp and track network events
Need some advice?
The team at Bodet Time is on hand to answer your questions and assist with your project.