Time management and audio messaging in healthcare facilities.
Healthcare organisations not only require an optimal time management but also solutions to broadcast information and alert messages and an accurate time. All synchronised together.
Time servers, ditigal clocks, analog clocks and audio systems are key equipments to optimise time management. They enable perfect synchronisation for all your equipments and to communicate at the right time. Our solutions are made in France, designed for the specific requirements of hospitals, clinics, nursing homes and pharmaceutical laboratories.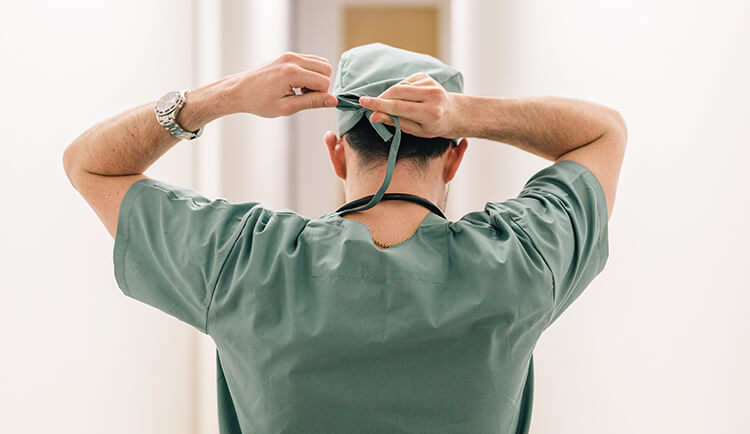 COVID-19: barrier-gesture reminders and time optimisation in healthcare facilities.
The pandemic has required exceptional mobilisation of the entire healthcare workforce, and it is not over yet. What solutions are in place to encourage hand-washing and disinfection? What can be implemented to maximise the organisation in healthcare facilities ? How can schedules be coordinated in hospitals, clinics and nursing homes? Find the answers in our dedicated article.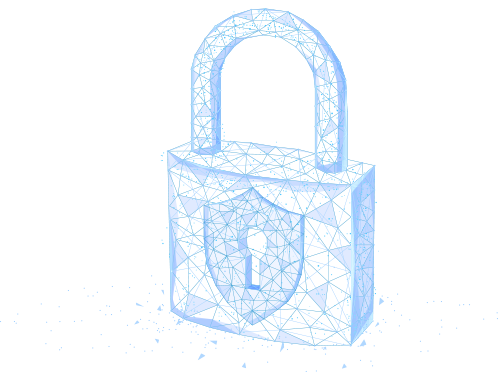 Requirement : accurate, reliable and secured time information.
Thanks to a time server. This state-of-the-art equipment provides an accurate time in the most secured way possible and always reliable. It is the cornerstone of your organisation: it allows you to synchronise all the equipment on your network(s), such as clocks, computers, CCTV, any equipment connected on your network.
Cybersecurity is also increasingly becoming a necessity in the healthcare sector (especially in times of crisis, when hackers take advantage of fear and uncertainty to attack networks). The stakes are vital: 12% of all incidents related to cybercrime result in potential harm to patients. By using its own time base, the time server can therefore reinforce the security of your network(s) and limit the risk of cyber-attacks.
Time server: how is it used in the healthcare sector?
Having a time server has many advantages. Especially in healthcare facilities and pharmaceutical laboratories:

Synchronise separate, hermetic standalone networks: using various option cards (PTP, NTP, etc.)
Synchronise all your network equipment: clocks, computers, printers, access control to buildings, CCTV, staff badging, etc.
Time-stamp events occurring on your network(s): integrity of processed data, with each event linked to exact time indications
Promote the proper administering of care and medication: by respecting intervals between doses and adhering to dosage requirements
Monitor time in the operation room: measure the duration of any surgical procedure, anaesthesia or resuscitation
Optimise team organisation: nursing-staff handover, synchronisation of patient data, appointment schedules, etc.
To meet these requirements, we have developed a range of Netsilon time servers
FOR MORE DETAILs ON POSSIBLE applications REQUEST A QUOTATION FOR NETSILON
Distribute time information via a network of specially designed clocks.
Your choice of clock will depend on the installation location: operating room, bedroom, corridor or reception. Here are some suggestions to help you.

Operating rooms
Quick and easy to read, displays hours, minutes and seconds. With its integrated stopwatch controlled by a remote keyboard, you can manage the time of any surgical procedure (anaesthesia, incision, resuscitation). Its stainless steel frame (IP65 in front, IK03) and glass pane facilitate cleaning and ensure perfect hygiene.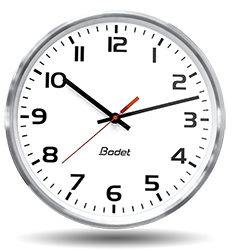 Halls and corridors
The Profil 700 range of analogue clocks has been designed to comply with hygiene standard in hospitals. Its tempered glass face and stainless steel casing enable for easy cleaning. Its fastening disc allows for the clock to be fixed close to the wall and reduces any build-up of dirt. The double-sided version makes it easy to read from both ends of large areas.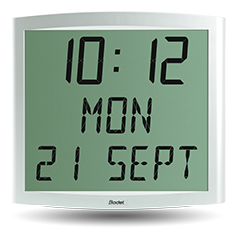 Rooms
This discreet clock is ideal for everyday use with patients. Its dim display does not dazzle yet is easy to read thanks to excellent contrast. Its silent running mode will not disturb patients' comfort and rest.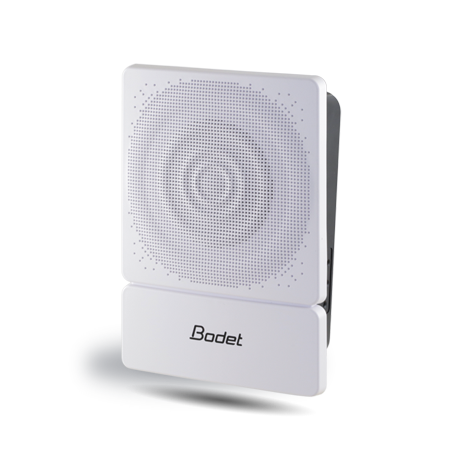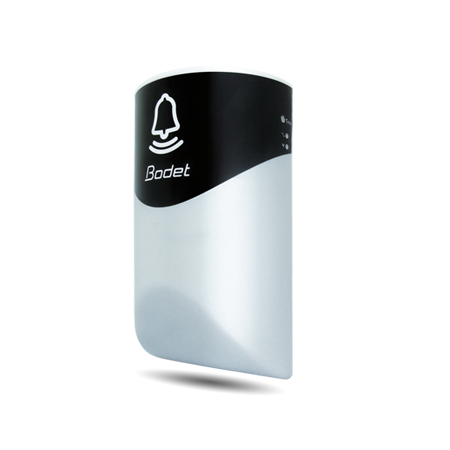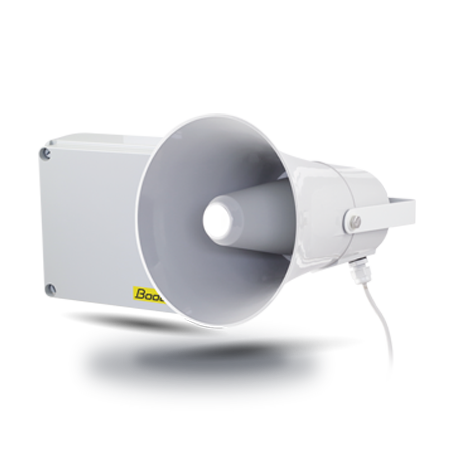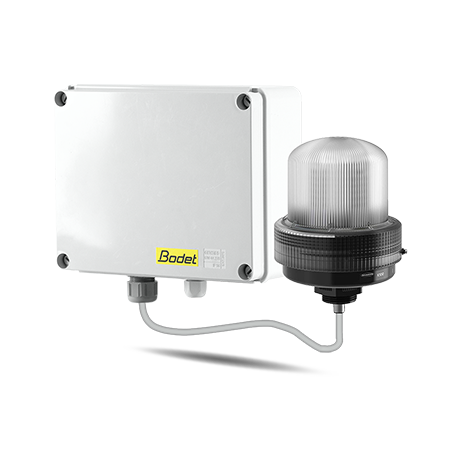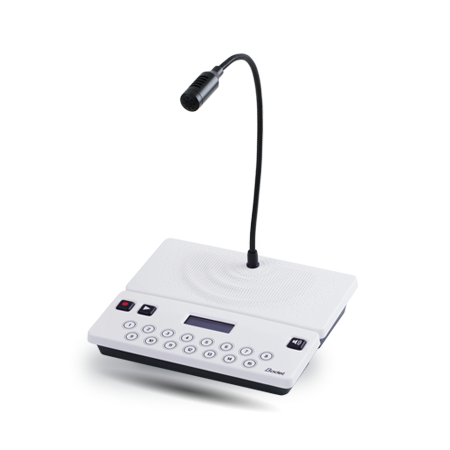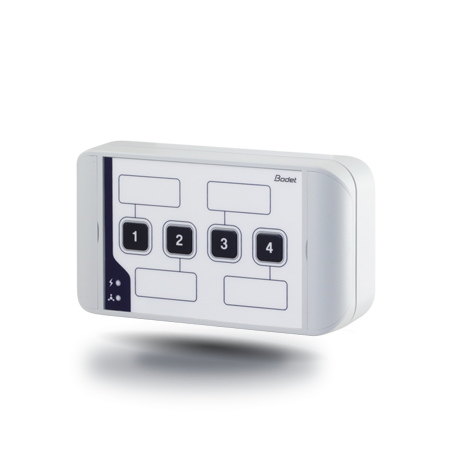 Synchronisation for audio message broadcasting.
In healthcare facilities, the need to broadcast audio information is becoming increasingly imperative. Depending on the structure, these messages may include: all types of alerts (outside intrusions, attacks, natural disasters, etc.), health risks, reminders of barrier gestures (hand-washing and disinfection), announcement of the end of visits, information for employees, etc. The main challenge is to alert anyone present in the facility and to communicate information effectively. This is performed through an audio system, of which Harmonys Trio is the most comprehensive product.
Depending on the Bodet audio system you choose, you have access to a wide range of features. The main ones include:
Broadcast and schedule pre-recorded audio messages
User-friendly interface for easy message broadcast scheduling
Make live announcements via microphone
Promote the Information accessible for everybody through visual alerts (flash, LED display) and audio.
(…)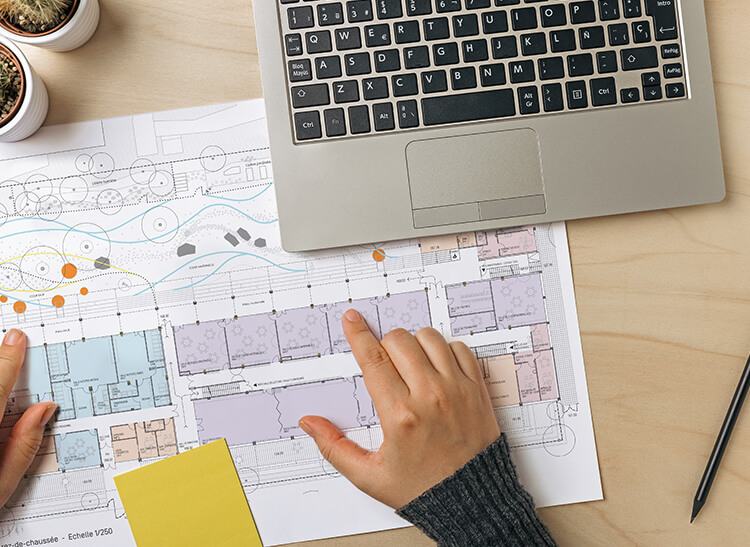 A design office For specifiers and architects
For your hospital, clinic or nursing-home projects, you can use the Bodet Time specification area. Depending on your project, we offer suggestions for technologies and products that you can adjust as you wish. You can download:
Product datasheets with all the technical information
A ready-to-use technical specifications document
BIM files
If you have any questions, do not hesitate to contact us.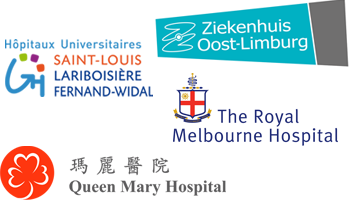 They trust us
Ahus Hospital - Norway / Queen Mary Hospital - Hong Kong / Queensland Hospital - Australia / Hôpital Saint-Louis - Paris / Hôpitaux de Lyon / Vigo Hospital - Spain / ZOL Hospital - Belgium