How to effectively remind barrier gestures and optimise time management ?
Lockdown is gradually being lifted and normal life resuming in many countries around the world. Preventive measures against the virus spread must remain in place. The healthcare sector is particularly concerned.
Hospital and nursing-home staff continue to be mobilised to curb the pandemic. What tools can they rely on to encourage compliance with health recommendations? How can the organisation of daily care procedures be facilitated? What equipment is needed to set the new pace in healthcare institutions? Answers.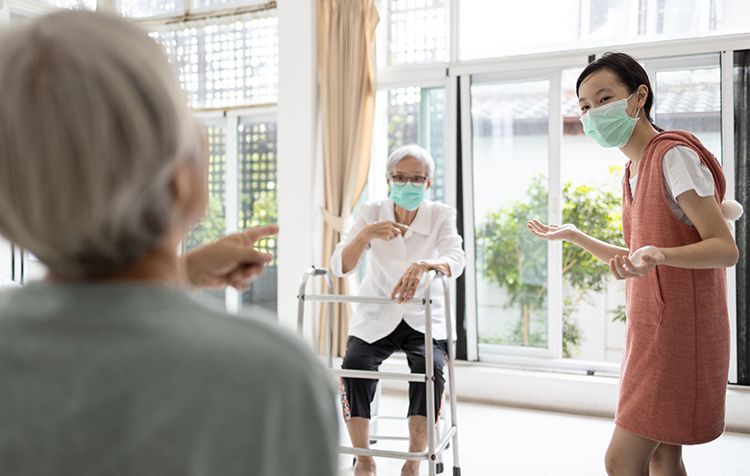 Rules to be followed for the benefit of all.
The challenge is a major one: preserving everyone's health. Especially people who are more vulnerable such as the elderly or people with chronic diseases. Although life is resuming back to normal, health recommendations still applied. Applying barrier gestures (social distancing, washing/disinfecting hands and certain equipment, wearing a mask, limiting travel, etc.) must be encouraged as much as possible and even more for vulnerable people. Families and visitors are also concerned: healthcare and accommodation organisations are gradually returning to normal, under specific conditions and always by applying barrier gestures.
Those preventive measures are effective only if applied regularly: people must be reminded to apply these gesture whenever necessary, and encouraged to remain diligent. It is therefore essential for organisations open to public to be able to communicate these recommendations regularly, through an audio system, which turns barrier-gesture reminders into a ritual.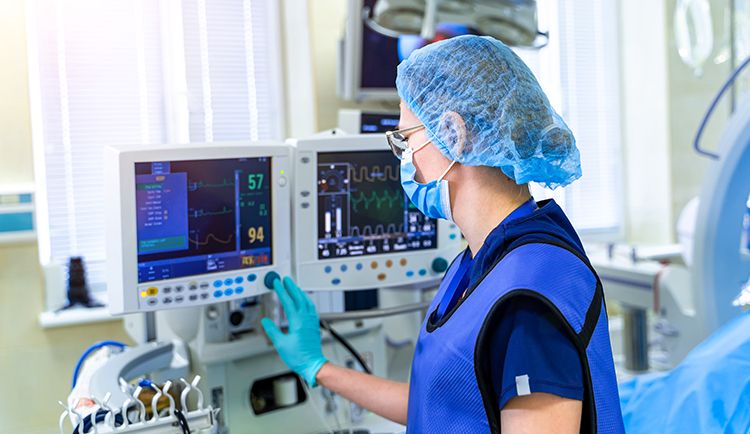 A more precise organisation.
The health sector requires perfect coordination of healthcare workers, and COVID-19 has more than ever demonstrated the inescapable need for optimal time management in healthcare organisations. The crisis has effectively imposed a new pace on these structures.
Administering of medication and nursing staff teams shift depend on precise time indications. Precise and identical time indications are guaranteed by a time server that also has many other benefits for hospitals (operating theatres time management, network security).
What reliable equipments are required to meet these challenges?
In this situation that healthcare organisations are facing, the challenge is to effectively inform people with an audio system to encourage hand-washing, but also to have the exact time in order to keep control by means of a time server.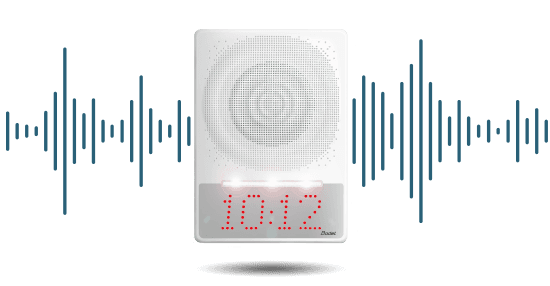 Using an audio system to:
Remind people of barrier gesturesSchedule and broadcast pre-recorded messages such as barrier gestures reminders.
Broadcast live or previously recorded audio messages via microphone
Effectively inform everyone, in one or more buildings, or by zone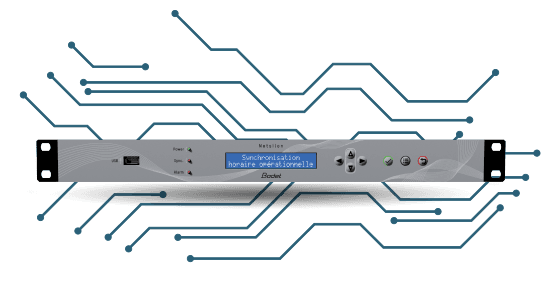 Integrate a time server to:
Provide an accurate and reliable the legal time in all circumstances
Enhance patients' well-being by optimising the organisation and performance of teams
Synchronise computers, medical devices and all IT equipment connected on yout network(s)
Time stamp each action, intervention, event.
Display identical time on a clock network
Reinforce your network security
Need an advice?
The Bodet Time team is at your disposal to answer your questions and support you in your project.