Eurotunnel
Channel tunnel station time equipment
Eurotunnel is a road-rail transport service connecting England with France. Their trains carry vehicles from one side of the Channel to the other. Platform width and the station's internal layout are designed for moving around by vehicle.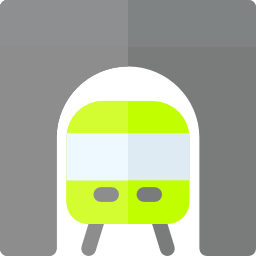 The importance of displaying the time for rail transport
This station's uniqueness demands a special form of time display. When passengers are in their vehicles, they are much further away from clocks than in a conventional station. What's more, as in all stations, a precise, synchronised time needs to be displayed to inform passengers and keep rail traffic moving smoothly and safely.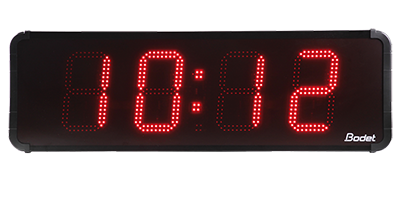 Digital clocks adapted to make them more legible
To meet the needs of Eurotunnel, Bodet installed Hours-Minutes-Seconds digital clocks with 25cm-tall digits. The height of the digits means the clocks can be read clearly up to 120 metres away.
They trust us for their projects in railway industry: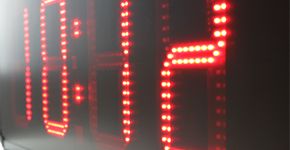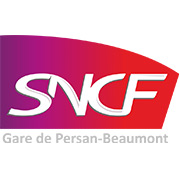 Persan-Beaumont station