The Great Mosque of Mecca
Creation of the time distribution system for the Great Mosque of Mecca (Saudi Arabia)
A site rich in history, the Great Mosque of Mecca needed a time display system as prestigious as its setting. All Bodet's know-how and expertise were harnessed to create clocks as aesthetically-pleasing as they are functional.
40 synchronised clocks with LED display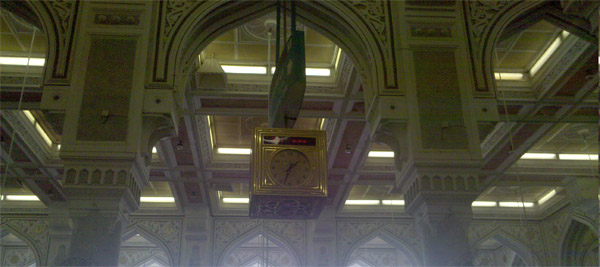 Bodet's know-how called on to serve a site of international prestige
The holiest Islamic site in Saudi Arabia, the Great Mosque of Mecca is a place of pilgrimage for Muslims from all over the world. In order to respect the rhythms of prayer and the aesthetics of the setting, Bodet designed a bespoke solution for this project.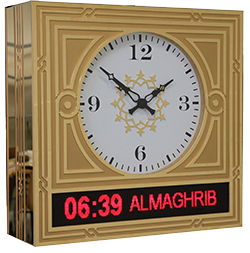 Bespoke clocks and GPS synchronisation
40 24-carat gold plated clocks left our production site in Trémentines (France) on 23 July 2010. The clocks feature an LED luminous display that shows the time and the name of the next prayers in Arabic and English. The main time clocks and the NTP server are synchronised by GPS in order to align prayer times with the sunrise, as required in Islam.
Installed solutions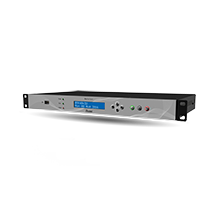 NTP Time Server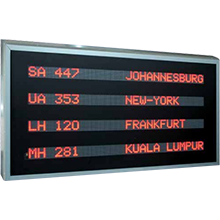 LED display
The following customers also trust us to deliver their projects in the bespoke sector: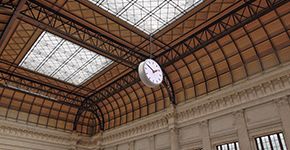 Bordeaux railway station