Capio La Croix du Sud Clinic - Toulouse
Supplying clocks to a hospital
The La Croix du Sud clinic in Quint-Fonsegrives near Toulouse is run by the Swedish medical group Capio. It is a 33,000 m² medical establishment with 29 operating theatres, an emergency department, a maternity ward and a radiology centre.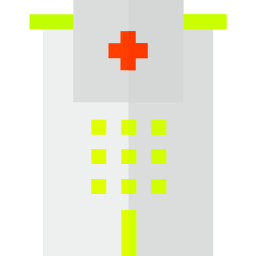 Time display suited to the hospital environment
To equip its new clinic, the Capio group wanted functional clocks that complied with hygiene standards.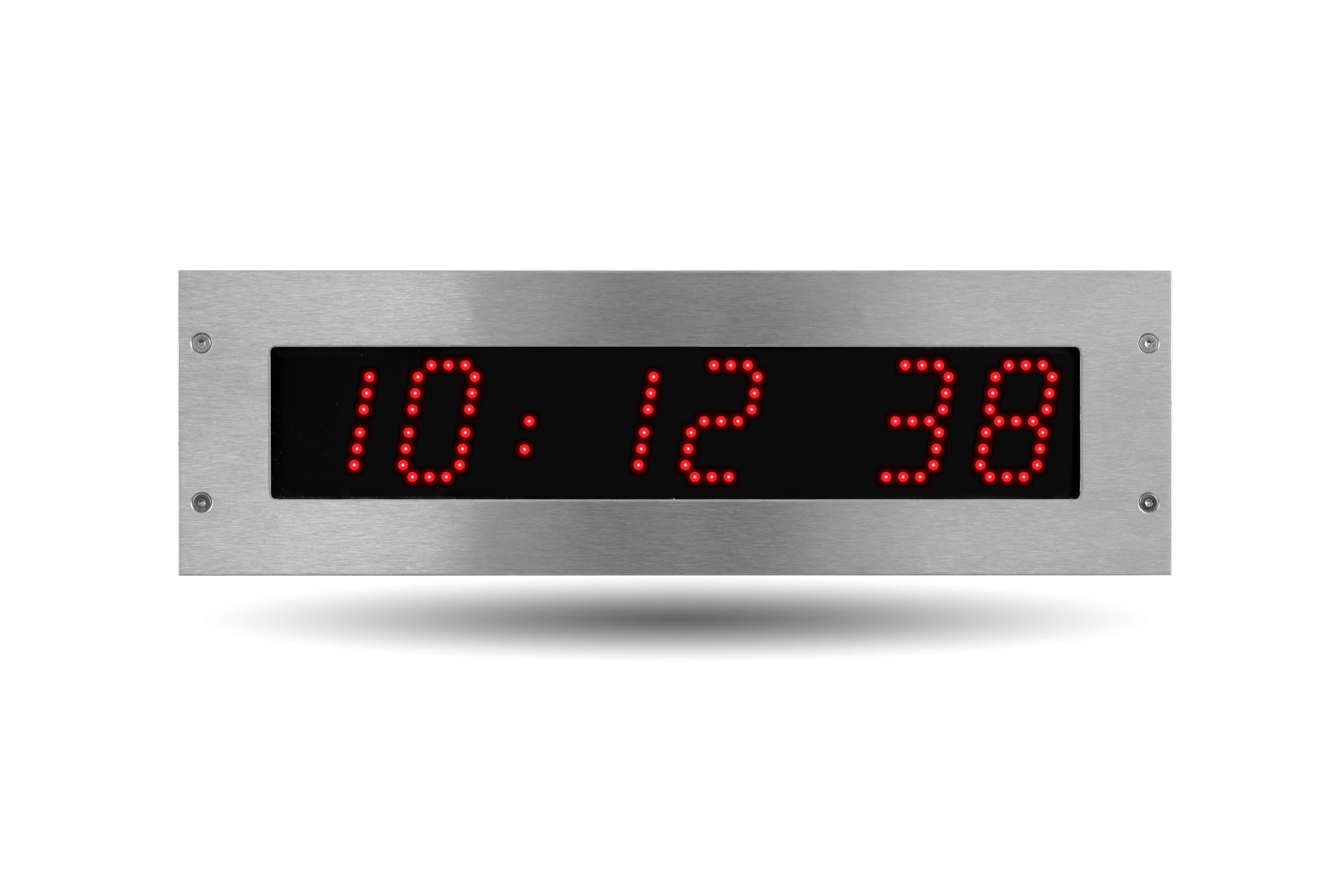 An LED clock designed for hospitals
The Style 5S Hospital digital clock is specially designed for operating theatres. It is recess mountable, which limits the build-up of dirt and helps the clock stand up to the cleaning products used in healthcare. it is functional, displaying the time in hours-minutes-seconds format, and can be converted into a stopwatch controlled via a keyboard. This feature can be useful during operations or to keep track of treatments.
The following customers also trust us to deliver their projects in the healthcare sector: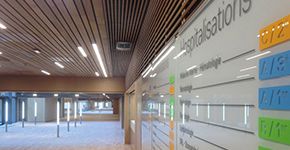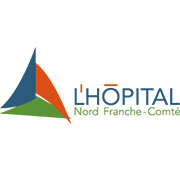 Trevenans Hospital