PISAM Clinic
Time distribution in healthcare.
The Sainte Anne-Marie International Polyclinic (PISAM), a leading healthcare infrastructure in Ivory Coast for over 30 years, intended to equip its hospital facility with a new range of clocks. Aware of the reliability of Bodet clocks, the PISAM Clinic was happy to trust in the Company's expert know-how.
7 x Style 5S OP / 35 x Style 7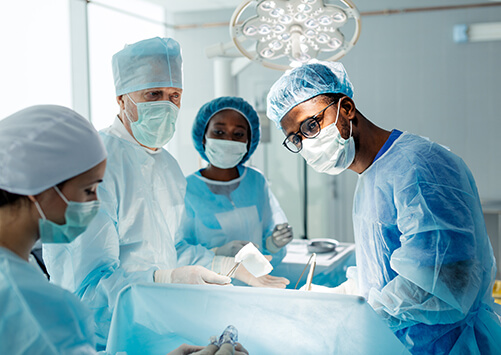 A time solution suited to an uncompromising environment.
The PISAM Clinic wanted to invest in clocks that would provide time distribution with the best possible accuracy. Given the rigorous demands of the hospital sector, the customer's main priority was for precise and reliable time delivery, alongside features that would ensure suitability where hygiene and cleanliness are key. Keen to adopt similar solutions to other nearby hospitals, the PISAM Clinic chose to contact Bodet about its reliable clock solutions.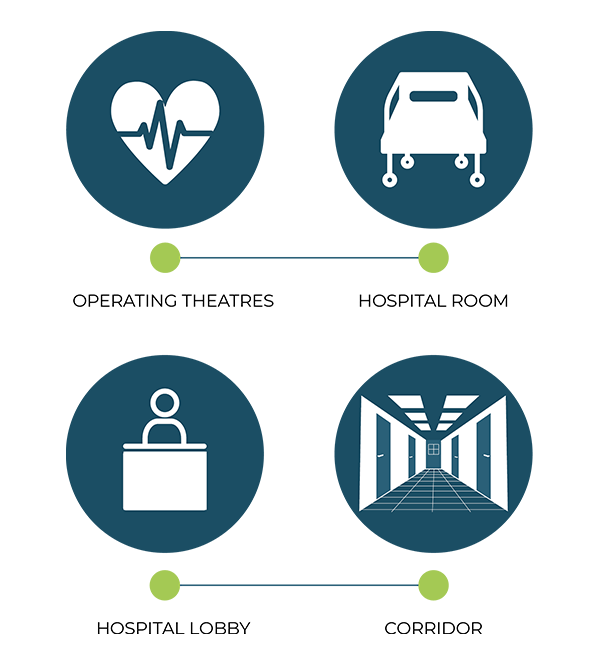 Expertise specific to sterile and aseptic environments.
Bodet specifically designed its Style 5S OP model to meet the high requirements of hospitals. Known for its accurate display of hours, minutes and seconds, it can also displays a chronometer for quick reading. It features materials that are easy to clean and resistant to harsh cleaning products. This recess-mountable clock fits flush to the wall, which prevents dust build-up and allows for uncompromising cleanliness in operating theatres. The Style 7 clock is used throughout the lobby area, corridors and wards. A sound choice that provides good reading comfort and perfect reading clarity from almost 30 metres.
We were also entrusted with healthcare projects for: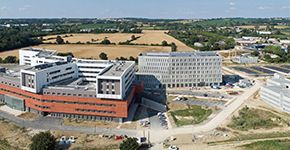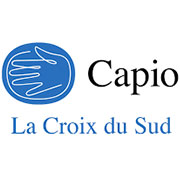 Capio Clinic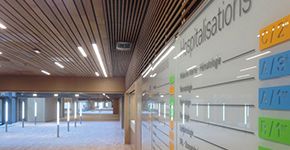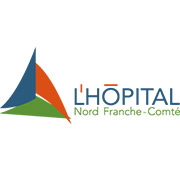 Trevenans Hospital