City of Paris nursery and primary schools
Installation of audio systems as part of the French government's anti-terror lockdown plan
There are more than 600 nursery and primary schools in the City of Paris local authority area. These schools are attended by more than 135,000 children aged 3 to 11. Like all schools, those in the City of Paris local authority area must follow the directives of the French government's anti-terror lockdown plan and install suitable audio systems.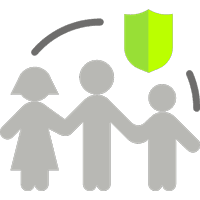 The tailored introduction of the anti-terror lockdown plan
Where young people are concerned, it is crucial to have an adaptable, modular system to meet all needs. The aim of the government's Anti-terror lockdown plan is to establish routines and create a common framework from a young age. It is also very important to install easy-to-use devices, so that all members of the teaching team can play their part in the project.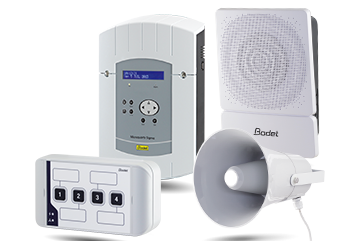 Operate with peace of mind
The Harmonys audio system makes metallic bells a thing of the best, allowing you to use personalised MP3 tracks and thereby improve the working environment and roll-out of the Lockdown plan. Installing control boxes makes it easy for teaching staff to trigger the Lockdown alert if intruders are detected.
The following customers also trust us to deliver their projects in the education sector: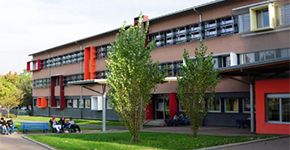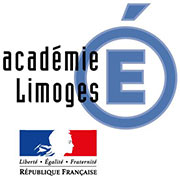 Haute Vienne High Schools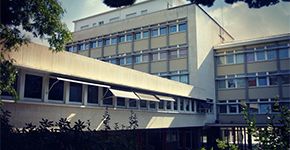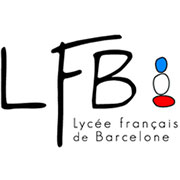 French Lycée in Barcelona