French National Order of Physicians
Installation of time synchronisation and distribution systems
The Order of Physicians is a French body that champions the honour and independence of the medical profession. It is the national guarantor of the principles of morality and care quality, and contributes to innovations in the field of medicine.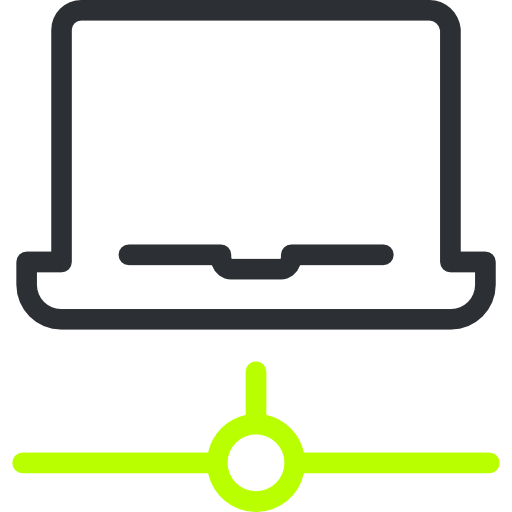 Taking complete control of its time distribution
To fully coordinate its activity with all its members, the French National Order of Physicians needed a reliable synchronisation system capable of managing all its devices that use time information. In addition, working with several other agencies, data security is very important for the National Order of Physicians.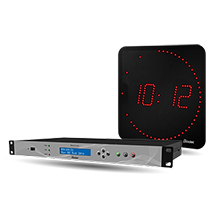 A complete time synchronisation solution
To synchronise all the devices used by the French National Order of Physicians, we opted for the Netsilon time server. This solution synchronises time data across a network of devices, while also ensuring information security. In addition, in order to display this accurate time to all staff and visitors, Style 7 Ellipse clocks were installed.
The following customers also trust us to deliver their projects in the government sector: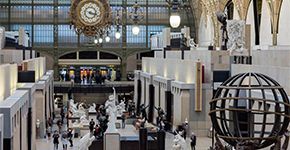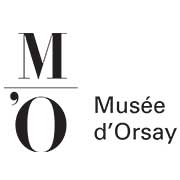 Musée d'Orsay