Musée d'Orsay
Installation of a time server in a museum
The Musée d'Orsay, which has the status of a French National Museum, is one of the largest museums in Europe. Located in the heart of Paris, it has a permanent collection of over 4,000 works of art and receives some 3 million visitors every year.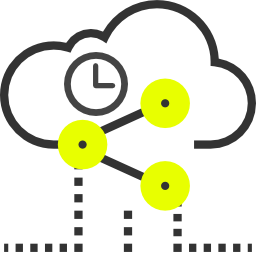 Security and effectiveness
The Musée d'Orsay wanted to synchronise the time across all the clocks and computer equipment on its site. It was looking for a solution that would synchronise all its devices that use time information, such as its CCTV system.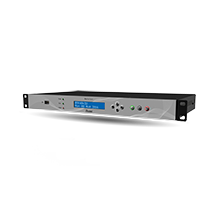 A time server that adapts to meet your needs
To meet the needs of the Musée d'Orsay, Bodet chose to install a Netsilon time server to deliver time synchronisation across all its devices and ensure the security of its IT system. One of the advantages of the Netsilon time server is its modularity. The Musée d'Orsay can thus set up its server to meet its current needs and upgrade it in the future.
The following customers also trust us to deliver their projects in the government sector: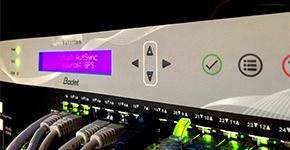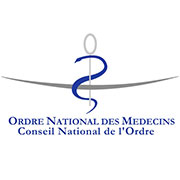 - French National Order of Physicians