Central Bank of Egypt 5th Settlement
Time distribution and synchronisation within a banking institution
Located in the city of New Cairo, the Central Bank of Egypt 5th Settlement called on Bodet to install several clocks and a time synchronisation system for the distribution of precise, accurate, identical and secure time information throughout the building.
1x Netsilon 7 / 38x Profil 930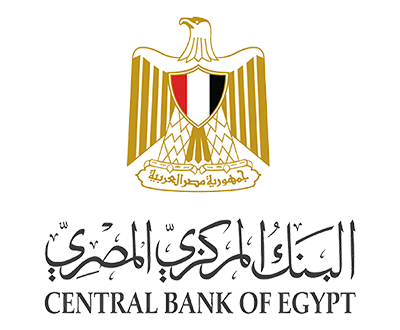 Essential requirements for a reliable bank
Banking institutions stand for trust and security, and the Central Bank of Egypt 5th Settlement is no exception.
In making its product selection, the bank opted for over thirty Profil 930 double-sided clocks. This analogue clock is by definition an authentic, traditional clock. The most popular of all our clocks. It is renowned for its timeless appeal, understated casing and 20-metre optimal reading distance. The double-sided version is perfectly suited to entrance lobbies. Simple and effective, it performs its task impeccably by distributing accurate time information.
In order to provide a secure, reliable time display throughout the bank, the Bank of Cairo opted to install the NTP version of the Profil 930 clocks, all synchronised using a time server. The overall package satisfied the bank's requirements in terms of time precision, hardware functionality and budget. Featuring integrated NTP protocol, the clocks are connected to the bank's IT network. Installation and setup is straightforward, meaning that installation costs are modest.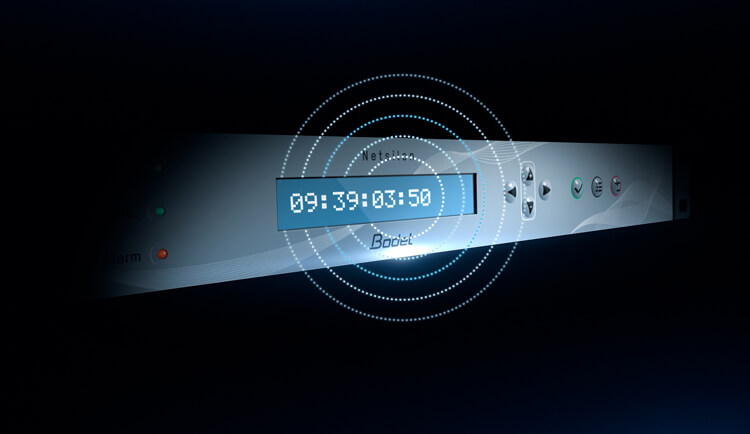 Precise and secure time synchronisation
Choosing the Netsilon time server is opting for a secure, reliable time source. This being the crux of the matter for any bank.
There are multiple benefits to using an NTP time server. It orchestrates all NTP clocks throughout the bank by retrieving and transmitting a reference time signal from a satellite source, based on precise, reliable and secure technologies. Unlike Internet-based time sources, which open a port on the firewall and create potential breaches in the IT network, a Netsilon time server avoids any such exposure to the risk of cyber-attack. In addition, it ensures reliable timestamping of each anomaly that occurs on the network and guarantees precise traceability of information for all IT devices within the Central Bank of Egypt. A vital role in the finance sector.
The following customers also trust us to deliver their projects in the education sector: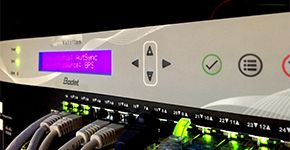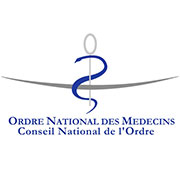 French National Order of Physicians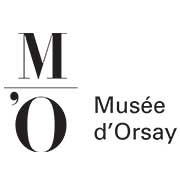 Musée d'Orsay