The High School of Rathgar in Dublin
A high-performance audio system to facilitate information sharing
The High School in Dublin, set in the district of Rathgar, was founded in 1870 and today has more than 730 pupils aged 12 to 18. The headmaster wanted to install an innovative audio system at the school to provide clear information that everybody could get.
25 Harmonys speakers / 1 microphone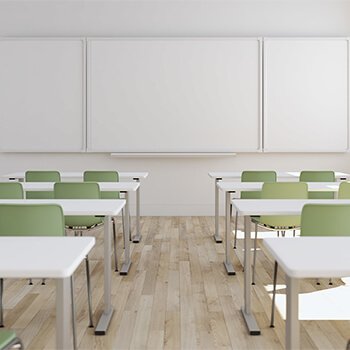 Looking for a complete and customisable audio system.
For its 150-year anniversary, the school was looking for an innovative solution for school bells. To demonstrate some originality to the pupils, the headmaster wanted to customise the school bells, make his own microphone announcements and play music within the school. It is with these requirements that he contacted Bodet to provide a complete audio system.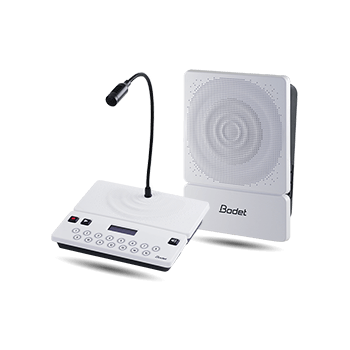 An all-in-one solution.
The Harmonys range has been designed especially for the needs of schools. Both for school bells and for broadcasting announcements as part of the safety measures and to provide information to students and school staff.
Bodet therefore installed more than two dozen Harmonys speakers at the High School so that they can communicate information in a timely manner. They also have a microphone from the same range so that the headmaster can make customised audio announcements. The advantages of the range are the scheduling of clear messages as well as the unrivalled ease of use and installation.
The following customers also trust us to deliver their projects in the education sector: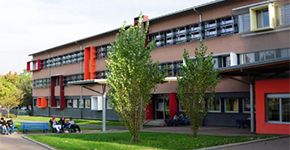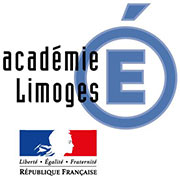 Haute Vienne High Schools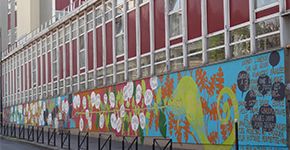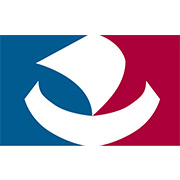 City of Paris nursery and primary schools