Rabat-Ville train station
Time distribution in a Moroccan train station.
This station was opened in 1923 and underwent renovation work in 2008. In 2020, following refurbishment of its built heritage, the Rabat-Ville train station asked Bodet services to handle their special time distribution requirements.
2019
Morocco
43 Profils / 2 HMT LEDs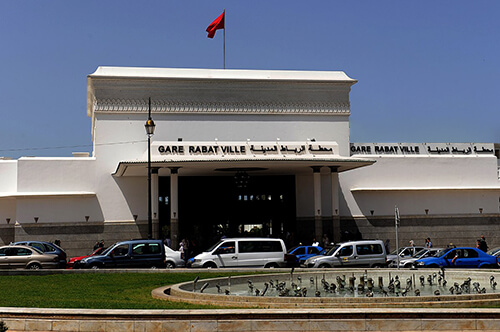 Requirements in keeping with match such a unique station.
Rabat-Ville Station, one of the oldest Moroccan train stations, was looking for a range of interior and exterior clocks which met precise specifications. The station wanted a functional model that delivered precise time and was readable from anywhere and at any time of the day or night. Finally, in order to preserve the character of this 1930s station, the customer wanted to maintain a certain harmony between the different clocks, both in the concourse and on the platforms.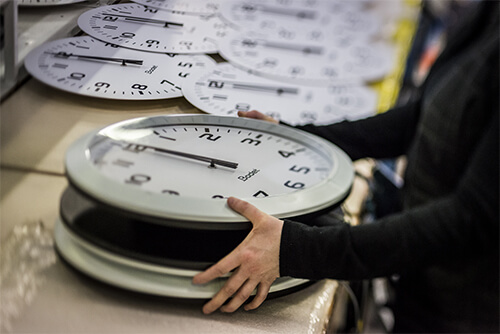 Suitability for the location.
The Profil 900 is one of the clocks most frequently seen in train stations today. Renowned for its size, its reading distance of 60 m and its lighting allowing for visibility by day or night, the Profil 960e emerged as the obvious choice to grace the exterior of the building as well as the station platforms. To increase visibility, the Profil 960e clocks have been installed in a double-sided version in order to broaden their reading angle. The Profil 940i comes with a second hand for maximum accuracy and proved to be the best choice for the station interior thanks to its design and its bespoke dial. In order to meet customer requirements, Bodet fitted the Profil 940i with additional lighting.
They trust us for their projects in railway industry :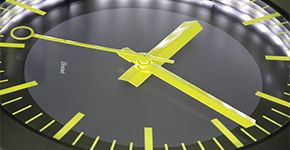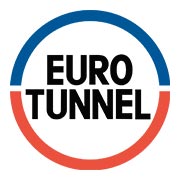 Eurotunnel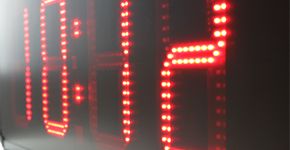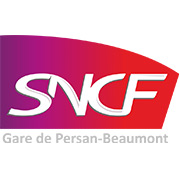 Persan-Beaumont station