540 BODET clocks in United Arab Emirates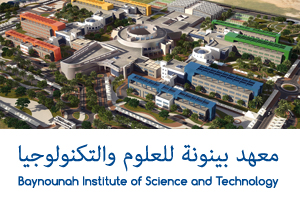 Great performance for Bodet Time in Abu Dhabi

Bodet Company equipped the Baynounah Institute of Sciences and Technology from Al Gharbia in Abu Dhabi.

540 luminous clocks are installed offering absolute precision and excellent readability.
A prestigious installation for the French Manufacturer BODET.
More information on Style clocks.